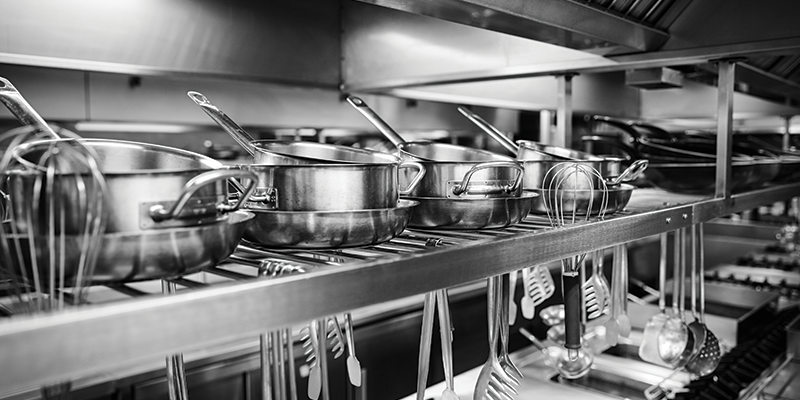 If you're looking to start a restaurant business or maybe it's time to upgrade some of your cooking implements, a restaurant auction is a great place to start. With opening any business a lot of thought and planning goes into it, let the thought of purchasing big ticket items no longer be a worry. Buying used comes with several benefits you should consider before making any purchases.
Selection: About 59% of restaurants close after the first three years of business. This leaves a lot of appliances and furniture in pretty decent condition ready to be shipped off to a new home. With so many restaurants failing to mature past three years, this gives other business owners the opportunity to upgrade with lightly used equipment.
Reduced Overhead: This one may seem pretty obvious, but buying used at an auction can dramatically reduce the overhead costs when starting a new restaurant. You don't want your business to run out of capital before you've even started cooking up your specialty dish. Not having giant, looming capital cost above your head can elicit a sigh of relief from any restaurant owner.
Depreciation: That cook top being auctioned off has already been driven off the lot and lost its high dollar value as soon as the burner was turned on for the first time. Much like the car industry, restaurant equipment depreciates quickly so buying used with a few miles on it gives you the upper hand.
So if you're in the market for restaurant equipment, whether you're an established eatery or you're just starting off, shop our bar and restaurant auctions. You'll get more bang for your buck, a nice little upgrade with gently used equipment and maybe even a little peace of mind when buying used.