3 Reasons your Financial Institutions can Benefit from Backes Auctioneers
Posted On: April 10, 2017 by Backes Auctioneers in: Auctions Financial Institutions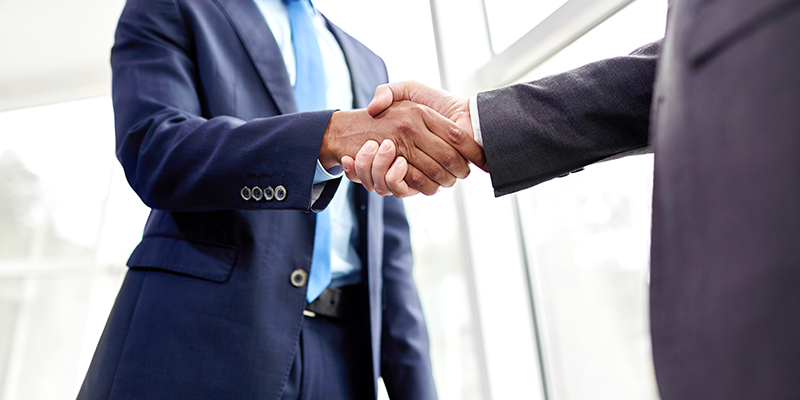 For financial institutions, finding a trusted partner can be an unmeasurable resource when it comes to marketing and selling assets. Since time, paperwork, and advertising can cause potential roadblocks to securing a fair price, developing a trusted relationship is a key component to aid in the process. To help make it easier, the team at Backes Auctioneers offers these key reasons that we can benefit you!
1.) Experience
At Backes Auctioneers, we conduct over 100 auctions every year. Due to this, we have a key understanding how to capitalize on the current market conditions. One of the leading auction agencies in the Midwest, we are proud to be members of the Iowa and National Auctioneers Associations and have certifications in Auction Marketing Management (AMM) as well as the Certified Auctioneers Institute.
2.) Time
Since we regularly work with banks and financial institutions to evaluate and estimate the value of assets, we can decrease the time it takes to sell. Due to a quick turnaround, we can help you yield the highest return.
3.) Security
As a trusted partner, Backes Auctioneers not only evaluates your assets but we can consult with you about the best possible options to liquidate. If time is prohibiting your financial institution from securing additional avenues, we can make a fair offer to purchase the assets directly.
Since 1976, the team at Backes Auctioneers has been committed to providing the professional service needed to enhance financial institutions. To learn more about how we can help you succeed, contact us today!