Why Commercial Land Auctions Benefit Both the Buyer and Seller
Posted On: March 23, 2017 by Backes Auctioneers in: Land Auctions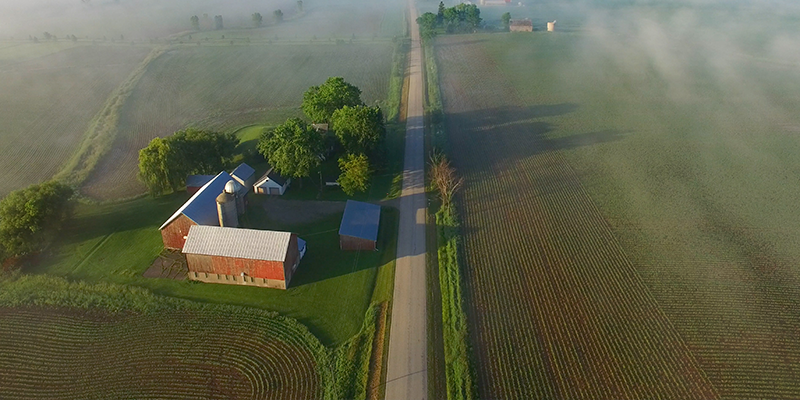 With the arrival of spring, procuring land acreage can present a wide range of opportunity. However, the process can be intimidating to both the buyer and seller. Making the wrong move can hold up the sale and prevent both sides from achieving their end goal. Find out why auctions are the perfect solution.
Buyers Get the Best Deal in a Comfortable Setting
If you are interested in buying commercial land, it can be potentially overwhelming particularly if you are inexperienced. However, auctions allow you the control to set your own price points. By committing to a certain monetary amount, you only need to bid to the point of your own comfort. Since the auction bidding process is straightforward, you won't be distracted by additional issues. You simply decide the amount you are willing to spend and stick to it.
Sellers Enjoy an Expedited Process
For sellers, the unloading of a commercial land property is typically a time-sensitive event. Utilizing auctions substantially speeds up the process by giving them an established sell date. Additionally, auctions can potentially eliminate financial contingencies. This helps ensure that the deal does not fall through at the last moment. All of this gives the seller peace of mind and allows them to successfully get through the process quickly and effectively.
Increased Transparency for Both Parties
The beauty of land auction lies in the transparency for both the seller and the buyer. The terms are laid out, the date is established and everyone can see what everyone else is doing. The buyer is not in the dark about their competition and the seller creates the urgency they need to get the amount they desire.
Land auctions provide abundant opportunity for both the buyer and seller to get what they need. To learn more about the process, the team at Backes Auctioneers is ready to help. Contact us today to find out why commercial land auctions are right for you.