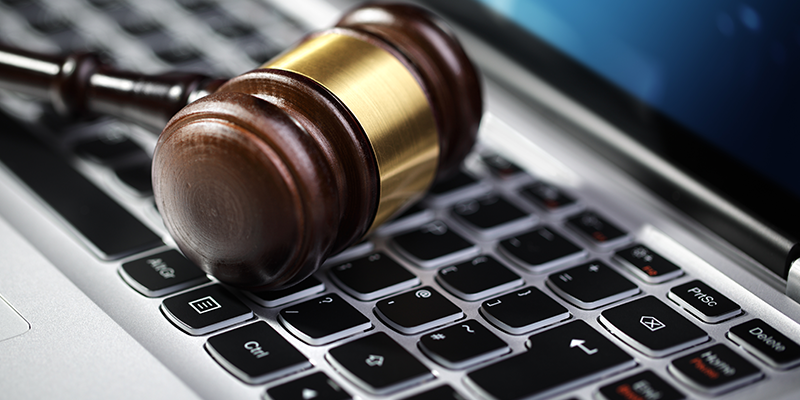 Backes Auctioneers
When it comes to marketing and selling your assets, what you don't know can potentially hurt you. In order to find a successful avenue to get the best price possible during this hectic time, Backes Auctioneers is here to help with these key guidelines:
What's the biggest obstacle?
Selling your business assets can be an uphill battle and the biggest obstacle of all is time. In order to get you to the next step in your life and secure the best price possible, it's important to plan well in advance so that you can identify and prepare for potential problems.
How can price prohibit a sale?
Inexperienced sellers can cause irreparable damage by overpricing or underpricing their business assets. Above all, price is the biggest driver for your sale. Thus, if you are out of touch with market price and remain inflexible in negotiating, the repercussions could severally limit your opportunities.
What are my options?
The most common way to market your assets is through an outright sale. However, this does not have to be done on your own. Since it can be difficult to determine proper value as well as efficient advertising to gain the best buyers, it can be more effective and improve your return to turn towards a professional.
Which path is right for me to maximize my profits?
At Backes Auctioneers, we specialize in catering to business owners. With decades of experience and more than 100 auctions performed yearly, we are ready to help you get the most for your assets by creating a personalized auction opportunity based on your unique needs. As industry leaders, we can help simplify the process and ensure you get the price you deserve. To learn more about how our team can benefit you, contact us today!