Auction Services For All Clients
Home
Services Landlords and Business Owners
Working with Landlords & Business Owners
Landlords and business owners have a unique set of needs when it comes to what they're looking for in an auction business. At Backes Auctioneers, we specialize in working with landlords and business owners to value assets using guidelines from the Small Business Administration.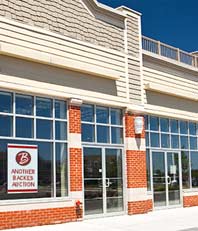 Auction Services for Landlords
Whether it's equipment left in a restaurant or business that recently closed its doors, landlords are often left holding the bag for dealing with assets on their properties. We can help evaluate assets and sell them at a great value. If you already have another tenant ready to move into the space, our staff can move the assets to our location and still sell them. If time is a factor, we will make a fair offer to purchase your assets directly.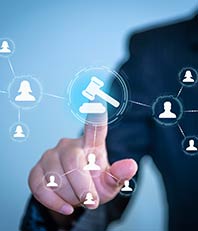 Auction Services for Business Owners
Backes Auctioneers specialize in catering to business owners. We understand what you go through on a daily basis, and if you're at a point where you need to start selling assets, we want to treat you with the respect that you and your business deserve. Our goal is to get the highest value for your assets, and we have the knowledge and experience to market and conduct an auction that will achieve that goal.