Why Your Business Should Purchase Used Equipment at an Auction
Posted On: October 25, 2018 by Backes Auctioneers in: Auctions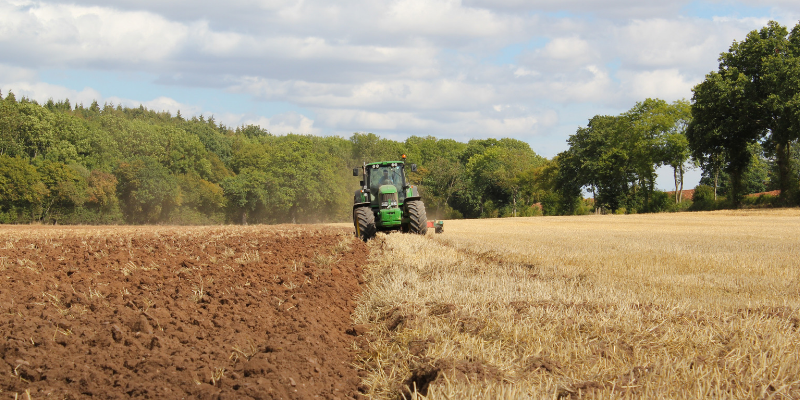 As a business owner, you understand the small fortune required to start and maintain a business. Although the allure of shiny, unused equipment is enticing, it can quickly crack your budget if you buy everything from a dealer. This is why businesses have been turning towards auctions as an alternative option for buying equipment. These are the top responses Backes Auctioneers hear from businesses about why they choose auctions as their source of used equipment.
You Know Who You Are Dealing With
A large deterrent of buying used is that many people are afraid of being scammed or dealing with dishonest sellers. When you buy equipment through an auctioneer, you can feel that these risks have been lessened if not eliminated completely. You are working with professionals who understand your business needs. You are not trapped or duped into buying any item and are able to freely bid on items of interest.
You Have Options
When you purchase used equipment at an auction, you have many more options to choose from. There may be older equipment in fantastic condition that is no longer available in stores. You are also able to scout out a variety of brands that you may not have considered previously. Not only are you not limited by brand, you are also able to preview older and newer items. There may be some items that you want to buy fairly new, and others that aren't age-prohibitive. It is a great opportunity to inspect and buy everything in one place!
You Get Value
It's no secret that once you buy new items, they depreciate the minute you take them off of the lot. There may be some equipment you would rather buy new because of the warranty, but you immediately lose value after purchase. This is why many choose auctions. There isn't quick depreciation and you can resell the item later, thereby getting more money back than you would if you had bought the equipment new.
We welcome you to come see what the big deal is all about! Your business can save big on quality items by buying used. Check out our upcoming auctions for your next big purchase.