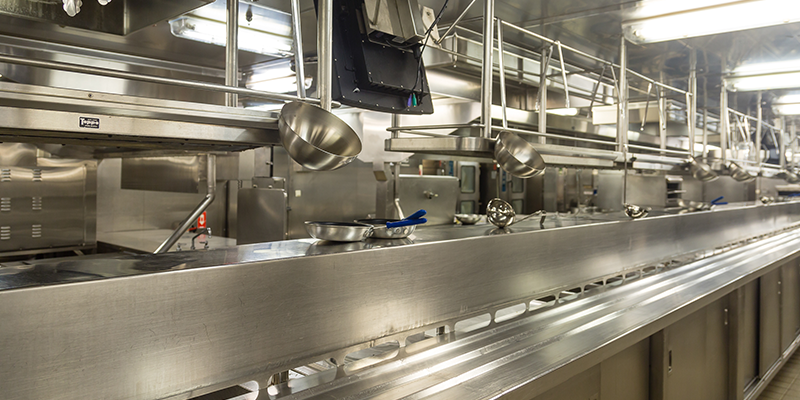 When it comes to the auction world, you may not feel like the banking industry fits into it, but it may be time to think again. Auctions can be beneficial for many businesses and will impact your business greatly. We are going to share with you three reasons why your bank should consider partnering with an auction house.
Maximize selling prices
Auction houses are very familiar with the industry and are extremely knowledgeable when it comes to auctions. Because of the knowledge an auction house can offer they can also provide you with high selling prices. The auction world is a competitive atmosphere and having a knowledgeable team to help you get the most out of your assets will be extremely helpful.
Increase Trust
If not done correctly or with the wrong people, auctions can get tricky. When you partner with an auction house, your stress levels can be reduced knowing that everything is being taken care of safely. The auction houses know what they are doing and know how to process legal documents and transfers correctly. The bank can trust that everything is being done the right way.
Increase Efficiency and Timeliness
Because of the auction houses' years of experience and knowledge, it allows for extreme efficiency and timeliness. An auction house can provide estimates quickly and rapidly sell at a maximum price. Auction houses know the industry well and will know what items will sell in the current market.
Overall, there is a lot of room in the auction world for many businesses. If you were thinking of partnering with an auction house, here are three more reasons why you should! Contact us today if you are looking for more information!