Why You Should Consider Auctions When Shopping
Posted On: November 29, 2017 by Backes Auctioneers in: Auctions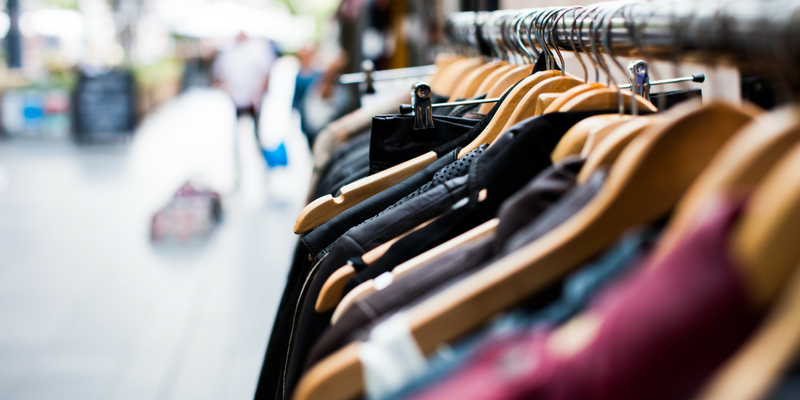 Auctions probably aren't always the first thing that pop into your mind when you think of shopping. However, by not going to auctions, you may be missing out and losing money! Vast amounts of items go up for sale on auction days paired with great prices. That's why Backes Auctioneers compiled this list of reasons you should consider auctions when getting your shop on!
Find Unique Items Off-The-Beaten Path
By moving away from stores that make everything in bulk, you can head to an auction to find unique items. No one else will have the antique decoration or mid-century furniture piece you found at an auction. You can also find larger pieces of equipment that aren't produced anymore in order to complete work which needs the proper machinery.
Find the Best Deals
When you attend an auction, you can end up getting an item for an amazing deal. While some pieces will go for a large price, others can slip by and into your hands for a steal. Not only will you have the irreplaceable item, but you will also have saved money while purchasing it.
Enjoy the Experience
Auctions are a completely different experience than shopping at your average store. Going in and looking at things you're interested in without knowing the price is quite different compared to normal shopping. Bidding can give you a rush and leave you feeling energized. By becoming a bidder and finding a possession that is dear to you, an auction can become an unforgettable experience.
Become an Expert
Soon, you'll be frequenting auctions and finding the deals of the day all around. Becoming knowledgeable in other fields of life can be extremely beneficial to your brain and bank account. You will fall in love with the wonderful experience, prices, and unique items, causing you to attend more and more bidding sessions!
Even though an auction may not be your first choice when shopping, we urge you to attend one to see if you enjoy the atmosphere. Contact us to see what auctions we have coming up and how we can help you with a few pointers as a first time bidder. We promise you won't be disappointed when you find your dream piece at a perfect price!