What Happens After an Auction
Posted On: April 1, 2022 by Backes Auctioneers in: Auctions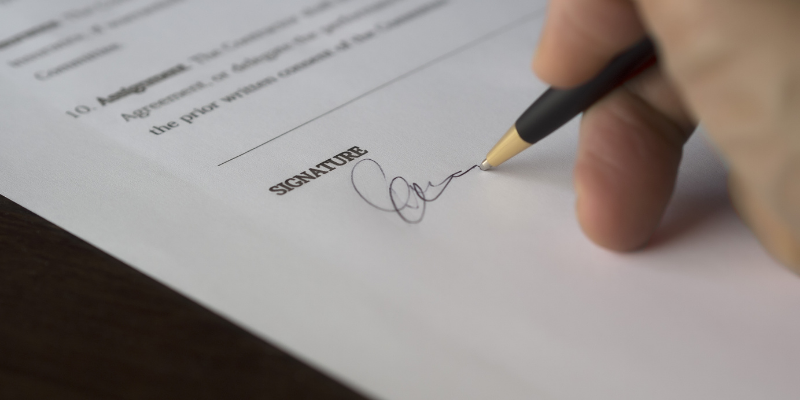 If you have made the decision to attend an auction, congrats! You won't regret it. There are thousands of high-quality items just waiting to be bid on. However, getting to the auction and winning the bid is just the first part of the process. Today, Backes Auctioneers is here to talk about what happens after the gavel falls.
It is important to note that each auctioneer is different. When signing up to attend an auction, be sure to note any and all rules the auction house has in place. It is your sole responsibility to understand the procedure for attending, bidding and winning an auction.
Complete the Sale
If you are attending the auction in person, you may meet with the auctioneer after the auction is over to settle the sale. This includes payment, signing of any paperwork as well as receiving your bill or deed of sale.
Payment
Payment is expected in full at the time of purchase. Many auction houses require payment profiles in advance of the start of the auction. Purchases can be made by cashier's check, cash or credit depending on the auction house.
Deed of Sale
Arguably the most important part of the sale, your deed is the golden ticket. It shows that the sale has been completed and the property has been transferred to the new buyer.
Acquiring the Item
Chances are, you will need to provide your own transportation for the removal and delivery of your item. This includes large machinery, vehicles and other large equipment bought at auction. Be sure to have the details of your transportation figured out ahead of the auction as most auctioneers will not hold onto sold items.
By the time you've won at auction, your adrenaline is pumping, and your mind is racing. Knowing the process for not only completing the sale but also removing your item is important. Be sure to reach out to the auction house if you're unsure of any of the steps you need to complete before bringing your item home. And if you're looking for some amazing upcoming auctions, be sure to visit our website!