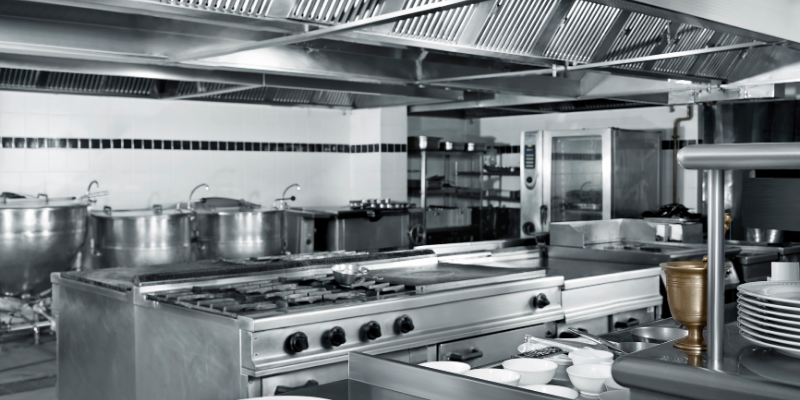 Across the country, you can find millions of items for sale at auction. From pricey jewelry and paintings to knick-knacks from times gone by, there are few things that haven't seen an auction block. If you're wondering if your old business equipment is right for auction, you may be surprised! Since 1976, Backes Auctioneers have been helping families and business owners sell and liquidate their items. If you're wondering what some of the best-selling items are, keep reading!
Construction Equipment
It goes without saying that construction equipment is extremely expensive. Backhoes, excavators and bulldozers are top tier items that are highly sought after. If you're in the market to upgrade your equipment or if you're just looking to sell, auctions are a great way to do it! You can often find the prices you're looking for on high quality, gently used items.
Restaurant Equipment
Opening up a restaurant can be tricky. Coupled with a pandemic, many restaurateurs are feeling the heat from the kitchen! The good news is, if you've decided to downsize your efforts, you can easily move big kitchen items at auction! Mixers, freezers and seating are all fast to go when up on the auction block.
Mechanical and Auto Equipment
No matter if you currently own an auto shop or just have a setup in your garage, auto equipment is always a hot item at auctions. Lifts, jacks, hydraulic equipment and more are crucial to any car and machinery fanatic. Equipment that is in good shape fetches top dollar at auctions so whether you're looking for something used or looking to easily unload what you already have, Backes can help.
No matter what kind of equipment you are looking to sell, the team at Backes has the experience to get the job done! From huge machinery to niche inventory, we have the networking and marketing capabilities to find the perfect buyer. Reach out today to get your auction started!