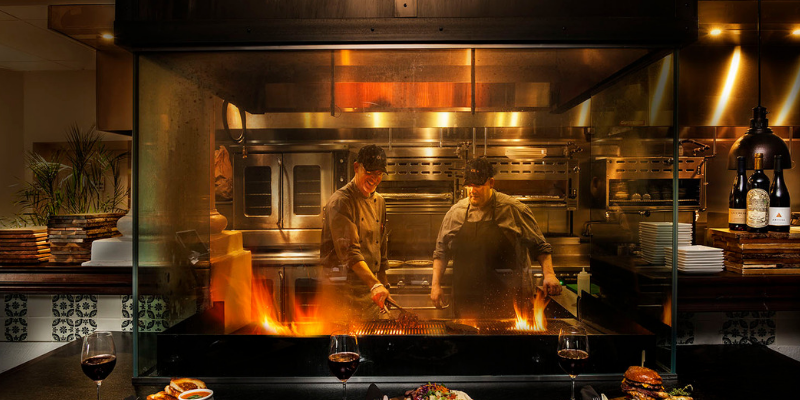 Welcome to the world of preparation, food and service. Owning a restaurant is no easy feat, but with a little help, it can be simplified. Thankfully, you came to the right place. Backes Auctions can help you with tips for getting started with your business or by updating some of your well-loved equipment. Here are some great things to think about before making a purchase.
Prepare
Budget
Just like all purchase decisions, you should make sure you have a well thought out budget. You don't want to end up having a kitchen stocked with every piece of equipment you could ever think of, but be left with a mountain of debt that's irrecoverable. If you've been in the business for a while, take note of all the items you currently have. What is no longer serving its purpose and what items still have a few more years left of service? If you're just starting out, be sure to critically think about what your restaurant needs to run well. The items that you want can be put on a wish list for the future, but get what you need to make your business a success now, so you can earn those dream items for later.
Know the Space
Once you have decided on what items you need, you should have a plan on where the items will go. Measure your space to ensure you have the room and capabilities to buy what you are planning on. This will serve as another check and balances on your needs vs. wants list.
Finding the Auction
Be sure to research the auction you are attending beforehand. This will help you have a better idea of what items you can expect to see and if they will align with your budget. You'll be able to know if there will be used or new equipment and if the previous owners are liquidating their business.
At the Auction
Get to the auction at a good time so you are able to look around at each item. Take a pen and paper with you to keep track of what items you are most interested in and their condition. Some items may be slightly used and others will be like new. Now is the time to ask your questions and take note of any rust, oil or burn marks. Although items are inspected prior to sale, keep in mind that items are sold as-is at auctions, so what you see is what you get.

Don't go into any auction unprepared. Be sure you know what you need to make thoughtful decisions. If you're ready for your next auction, take a look at our upcoming ones or feel free to contact us with any questions.