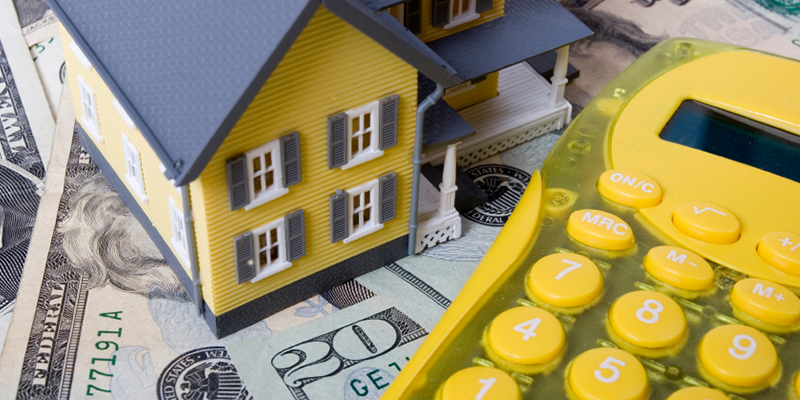 "Going, going, gone!"
Those are the three special words any seller loves to hear at their auction. Do you really know how to make hearing those magic words become a reality at your auction? Allow us to be your guide in preparing your property for auction and ensure you're earning the most for your real estate with these three easy steps.
Curb Appeal.
Generally, buyers have very limited time to view a property for auction so tending to the outside can really make a difference. Channel your favorite HGTV host and take simple steps like adding landscaping, pressure washing the siding or a fresh coat of paint to help increase value and curb appeal. These minor improvements can add anywhere from 10 to 12 percent in home value. After you've made these improvements let your appraiser know so they can adjust the value of the sales price.
Accurate Appraisal and Home Inspection.
Appraisals are key to determining the value of your home and what you could potentially earn. This number is commonly what auctioneers are shooting to earn in sales for you. Having the appraisal gives buyers better insight into the property and can help determine what price works for them as well.
Having a home inspection completed can provide potential buyers and bidders peace of mind. They know what they're committing to, and understanding of the property's condition can aide in making the sale. This also provides information about where repairs can be made to help increase value to the property, allowing you to get the best price for your real estate.
Hire a Great Auctioneer!
Working with Backes Auctions has many benefits. Not only do we work with you on a customized plan to get you the most for your property but we work quickly to estimate the value of your real estate and sell it while working towards yielding the highest return.
Along with preparing the property for auction, working with us can set you up for earning the best price for your auctioned real estate. Contact us today to start working on a plan to meet your auctioneer needs.