Three Reasons Why Your Financial Institution Should Partner With Backes
Posted On: April 25, 2018 by Backes Auctioneers in: Auctions Financial Institutions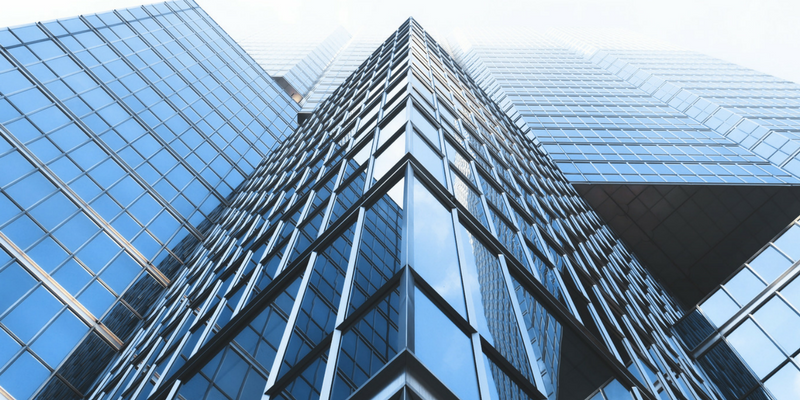 Selling assets as a financial institution can take time, money, and many resources when trying to find trusted partners. Gaining a price deserved on quality possessions is always one of the first concerns institutions bring to us. That's why the experts at Backes Auctioneers have come up with these three reasons, out of many, on how we can be of use to you as a trusted partner!
Knowledge
Since 1976, we have been known for our courteous and knowledgeable staff. Over the years, we have perfected our services to provide the utmost quality and efficiency possible at our auctions. The time we have had has helped us become an extremely experienced business. Every year, we hold more than 100 auctions, which teaches us more about new ways we can market our client's products and gain high attendance at our auctions.
Efficiency
We pride ourselves on the swift action we take to keep the auctioning process moving. Our regular work done with financial institutions and banks means we estimate the value of assets quickly in order to decrease the time it takes to sell. This helps your institution make more money thanks to our efficient nature.
Trust
Our clients trust us thanks to our high experience and timely manner. We offer options in case you're looking to liquidate quickly. We can propose to purchase your assets directly at a fair price if time is of the essence.
We, at Backes Auctioneers, hope that after seeing our experience and quality services offered, you will want to learn more! Contact us today to see how you can enhance your financial institution with some of our professional, efficient services available!