Three Money Saving Tips to Buying Construction Equipment
Posted On: July 23, 2020 by Backes Auctioneers in: Construction and Industrial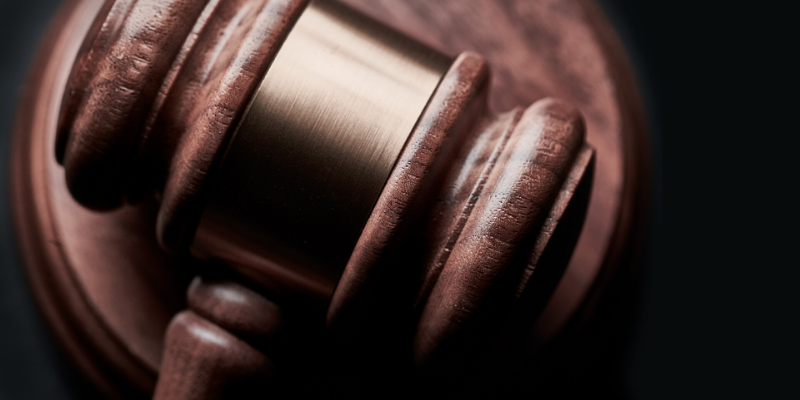 It's that time of year! Construction has started up across the state. From houses and shopping centers to parks and rec, it seems like companies are breaking ground everywhere. However, if you're in the construction industry, it's no surprise that machinery and equipment can come with a hefty price. If you're just starting out with your construction business or maybe you're just looking to replace a few pieces of machinery, don't be caught spending more money than needed. We have three useful tips to help you get a great deal on high-quality equipment.
Buy Used: This may seem like a no-brainer but buying quality, used machinery is a great way to reduce expenses. We know some machinery can run you upwards of a hundred thousand dollars – but there's a way to reduce that number. A good starting point is to look for used equipment and we know the perfect place to do just that--an auction. There could be various reasons for selling at auctions including the closing of a business or clearing space for new equipment, meaning the machinery could be in perfect condition. Keep an eye on our auction page for all upcoming auctions!
Inspect the Machinery: You wouldn't want to buy something only to be repairing it every other week. Don't forget to ask for the maintenance records to see if it's had any previous problems and know if it's been serviced regularly. Knowing what you're getting into and thoroughly understanding its maintenance records can, in the end, save you more time and money.
Understand What you Need: Always go in with a game plan. Know what type of work the piece of equipment will do, how much it generally goes for and the history of the brand and make. Do your research beforehand to help prevent any surprises after purchasing the machinery.
If you're looking to buy construction equipment and machinery, start with us. If you're looking to host an auction to clear space for new equipment or it's time to hang up your hard hat, we'd love to speak you with about our auction services – contact us today!