The Dos and Doníts of Auctions
Posted On: January 24, 2018 by Backes Auctioneers in: Auctions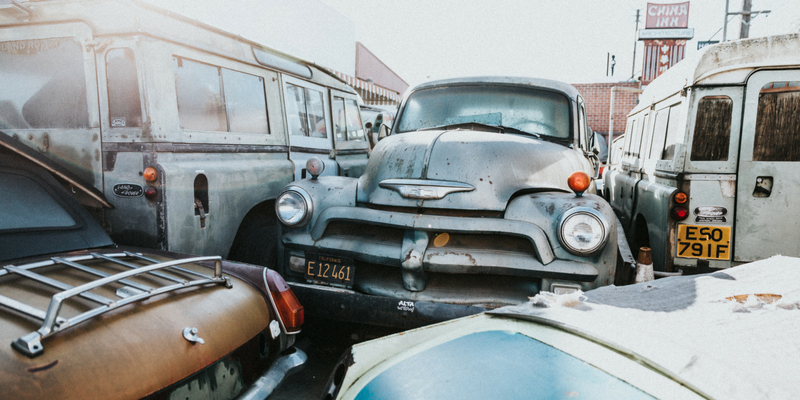 Attending an auction for the first time can be an exhilarating but nerve wracking experience. Not knowing all of the ins and outs can cause you to lose out on an item you were hoping for or spending far too much money. Backes Auctioneers has assembled a few dos and don'ts of auctions in order to help you go in like a pro.
Do make your bid known.
When the auctioneer is swiftly talking and others are jumping into the game, it can be hard to throw your bid out there. You must confidently raise your hand high, not halfway, or be sure to yell out for the bid strongly. If you want it, you'll have to fight for it.
Don't lose patience.
Auctions can take all day and seem to go on forever at times. It's important to be patient and not leave early. Some of the best deals will be in the afternoon because others get tired and head home. If you stick it out all day, you will be rewarded for the time you put in.
Do come prepared.
Be sure to do your research on the items that are for sale, so you don't overspend. You can also consider bringing a lawn chair in case there is nowhere to sit and other items you'll need like a bottle of water and so on.
Don't get attached.
Just because you see an item and really like it, doesn't mean you'll get it. Know your budget and stick to it. If the price jumps beyond your budget, it is okay to let go of that item. Your emotions can cause you to get carried away and lose your strategy. Sometimes it is for the best to not win what you were bidding on, so be sure to not get attached to every single item you want or losing a bid here and there could get discouraging.
Do familiarize yourself with auction information.
It's important to read information such as this in order to understand what you should and shouldn't do at auctions. You can also utilize auction websites and pages such our Buyer and Seller Information. All of this material will give you an insight on what to expect and what types of auctions there are to attend.
We hope that these simple dos and don'ts will lead you to becoming a star in the auction world. Feel free to contact us with questions about our upcoming auctions, so you can test your skills you've learned from reading our helpful blogs!