Readying Your Business for Liquidation
Posted On: January 9, 2019 by Backes Auctioneers in: Auctions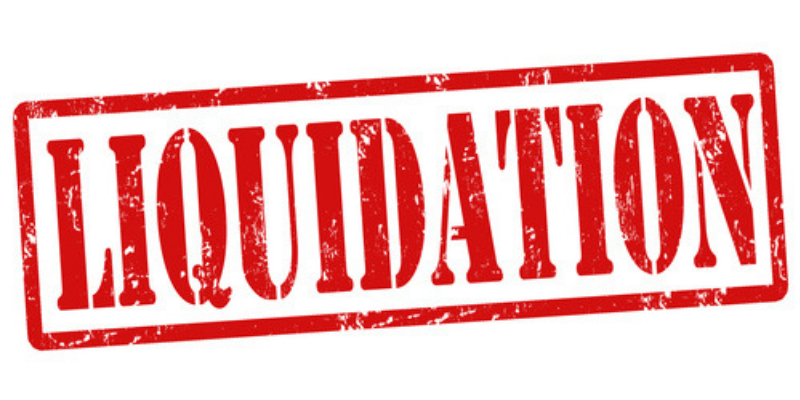 Liquidation of your business is a stressful time. Whether your business is closing or moving locations, your to-do list is likely pages long. Make the process easier by choosing to auction the items. It's hard to know where to begin when it comes to liquidation, so we have compiled some helpful information on how you should prepare, in addition to how Backes Auctioneers can support your goals.
How to Prepare
Take inventory - The more organized you are, the smoother this process will be. Do you know everything you have? If you're like most people, the answer is no. Your first step should be to take account of all tangible assets you have. Make a list of the physical equipment owned by the business including computers, furniture, vehicles and manufacturing equipment.
If you are able, take note on the condition of each item, the approximate value and any manuals that you still have on hand.
Total the estimated value you hope to gain by selling all of these items. As you look at the number that you realistically think you may get for these items, think about how much work you are willing to put into selling them.
Wash, paint and repair the items that you are looking to sell. The buyers know that these are all used but a little elbow grease can go a long way in impacting the price.
Understand that not everything is going to sell at once.
How We Can Help You Reach Your Goals
You've put a lot of work into picking out the items you are liquidating. We're here to assist you in making sure you get a competitive price. We are experienced in selling merchandise from a variety of businesses and will do our best to help you reach your sales goals. We do this by marketing your items and our auctions to the right potential buyers.
We also know how to best describe each item and the information that buyers are wanting to know the most. Backes Auctioneers will help you to know what season items sell best in while aiming to have a majority of your inventory sold at a fair price to you and your business. Let us help you navigate this process. Be sure to call Backes Auctioneers for all of your business auction needs.