Our Business Keeps You in Mind
Posted On: January 7, 2020 by Backes Auctioneers in: Auctions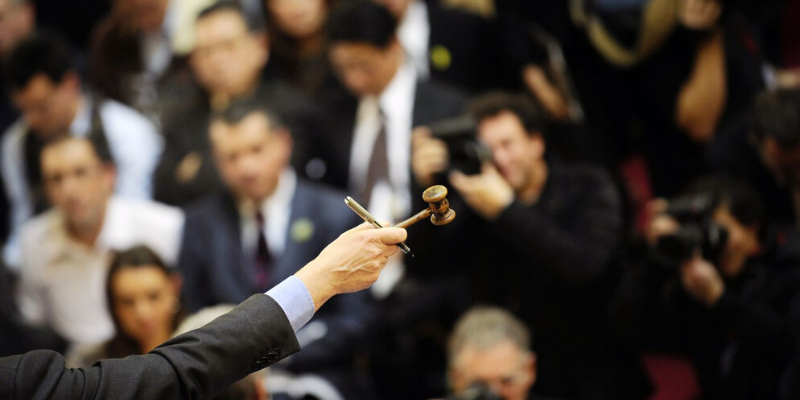 No matter why you are looking to sell, you want to make sure you're putting your equipment in the right hands. At Backes Auctioneers, we not only have decades of experience but we also center our business model around making sure our every process keeps you in mind. We understand that you have invested time and money into your equipment, and we want to make sure you get the return you're looking for.
Why DIY is not the best option – Sometimes it may just seem easier to list your equipment for sale on your own. With plenty of sites such as Facebook Marketplace and Craigslist, it seems like the selling world is at the tips of your fingers. However, a lot of things can take a turn for the worse if you don't know what you're doing. First, you can end up spending a lot of money trying to figure out the best ways to get your products to the right audience. Do you know which channels will produce the best results for your particular products? If you answered no, you could potentially miss out on hundreds or even thousands of dollars.
We manage expectations and results – Backes Auctioneers have devoted countless years and dollars perfecting our services, unlike many other firms. Our marketing experience is second to none and this is proven by our ability to sell the inventory that comes through our doors. We do this by utilizing the latest in marketing technology and appraising items with the most up-to-date market values. Our reputation for selling the best equipment means we have built relationships across many industries to find you the best buyer as well. Even the most niche equipment can be sold in profitable ways with our proven strategy.
In the end, trying to sell your equipment yourself or using a low-budget seller can mean disaster for your bottom line. Without market knowledge and industry connections, it can be hard to get the best value for your products. If you have any questions or if you're ready to sell your equipment, contact us today!