Minimize Small Business Opening Costs: How You Can Save on Equipment at Auction
Posted On: March 29, 2019 by Backes Auctioneers in: Auctions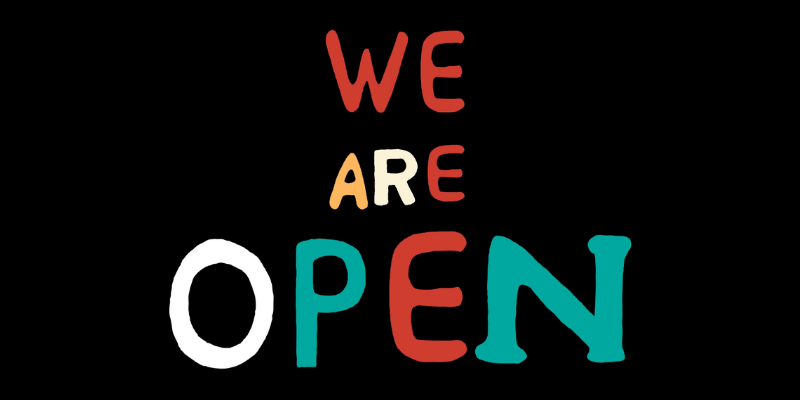 You are taking the first steps towards entrepreneurship and it's an exciting, yet stressful time filled with many decisions. And as you have figured out, each decision is expensive and important to the health of your business. However, buying equipment at an auction when you are first starting your business has several benefits to consider. Limiting your start-up costs by buying new and used equipment at an auction is a smart first move! Here's how you can save with Backes Auctions:
There's less need to worry about depreciation.
Like anything you buy new at retail price, the minute you leave the store your item has already lost some value. By getting a quality, gently used item at an auction, you will not have to worry about losing money the minute you take the item with you.
There's a variety of choices.
Unlike buying directly from a retail seller, auctions have many different brands to choose from. This will save you time from not having to drive around from vendor to vendor. Additionally, you will be able to get the name brand items that were on your wish list and take them home with you for a fraction of the cost.
There's an increased level of trust between buyer and seller.
When you're in the market for a big ticket item, it can be intimidating and even frustrating to have to deal with a pushy salesperson. You may feel they are offering you items you don't need and don't do very well with taking no for an answer. At an auction, there is no pressure to buy and you only bid on the items you need. You won't have to worry about going home with more money spent than what you intended.
There's an opportunity to get more bang for your buck.
When you began writing your business plan and budget, you may have decided to only invest in a certain number of items at first, even though ideally you believe there is more that you will need to really succeed. If you buy all of your items at an auction, this may be a more likely possibility. By getting all of the items your business really needs to thrive, you can save money and start strong!
Come see us at Backes Auctions to begin looking for items to make your business a success!