Make Your Real Estate Dollar Go Further
Posted On: February 11, 2019 by Backes Auctioneers in: Auctions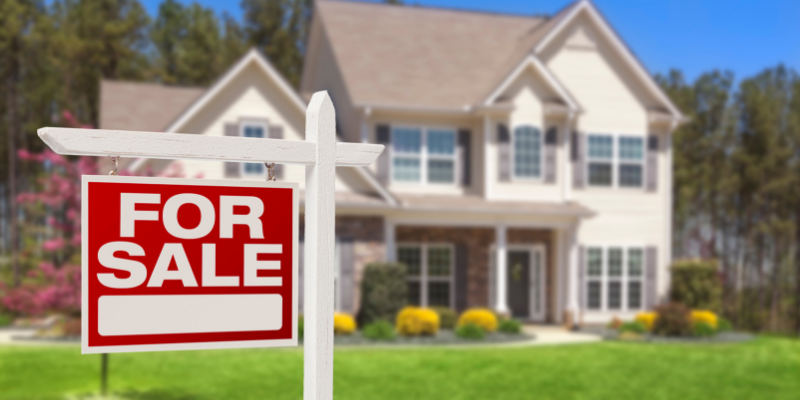 Whether you're looking to sell your home or business property, listing with a real estate agent isn't your sole option. Some people think they have two choices: for sale by owner or signing with a real estate agent. But did you know there is another option that may help you to get even more out of the sale? If you want to get the most out of your sale, consider an online real estate auction.
A Quick Sale
Unlike the slow, traditional methods of selling, auctions are fast paced. There is no waiting period with online auctions. With a traditional realty sale, buyers and sellers go back and forth on offers, adding months to the sale. Once you have a bid that is over your reserve price, the closing process is quick. It only takes around 30-45 days for finalization. This method of selling can take a lot of prolonged stress off of your shoulders.
A Bigger and Better Buyer Pool
What do online auctions have that traditional realty doesn't? They have the reach and serious buyers. Those who are looking to buy at an auction have likely already researched your property ahead of time and are present at the auction to take home the winning bid. They aren't going to place a bid on something they cannot afford, because they will have likely already sought out financing so they know what is within their range. This pre-commitment to a purchase makes them a serious buyer with their finger poised ready to click on any competing bid.
There's No Cap on Profit
Due to the nature of an auction, there really is no cap on what you can make. You will set a reserve on the property and the bidders will have at it. Properties typically go at the fair market value. You won't have a long wait time to sell like you would with a traditional method, which inevitably leads to a decrease in the market value of your property.
Make your real estate dollar go further with these tips and our help. Contact us today!