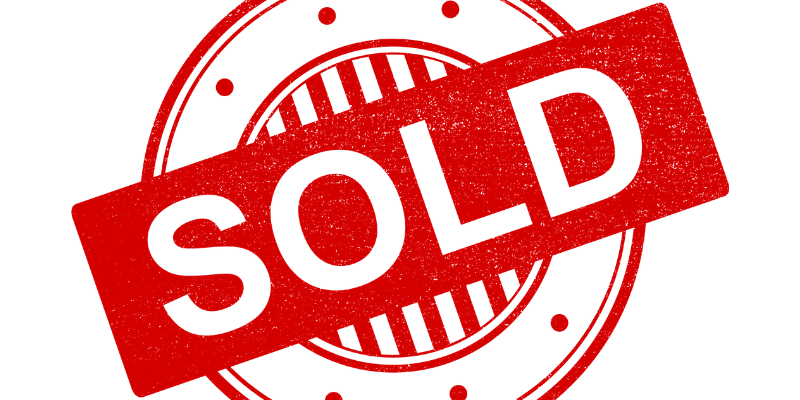 With the new year comes new ideas and goals. Whether you're pursuing a new dream or closing the door on an old one, liquidation of your items can be an overwhelming part of the process. From an extensive inventory list to sifting through mounds of paperwork, figuring out the details can be daunting when you work alone. We at Backes Auctioneers understand wanting to get the most return for your inventory and assets while also preparing for a smooth and easy transition. If you want to make this transition as easy as possible, follow these four simple steps.
1. Create a detailed list of physical items.
Your list should include descriptions, conditions, warranty information and any repair history. This is also a good time to make small DIY repairs to any of the inventory to get the maximum value during liquidation. Be sure to also include a value for each asset. This can help you get a ballpark range for how much you could profit from the sale.
2. Take Inventory of intangible assets.
Think about the value of customer lists, accounts, business licenses, patents and permits. If you're in a lease, can it be reassigned with your landlord's permission? Although these may seem unimportant or negligible in the long run, it can save you time and money when you least expect it.
3. Create a timeline.
Have you ever heard the saying "time is of the essence"? This especially stands true when you are trying to liquidate your items. You need to take everything into consideration when you're ready to sell. Think about the season, the best dates, and even the best times to sell. It is also important to keep your audience in mind when making the final decision to liquidate.
4. Call Backes Auctioneers!
We understand this process can be overwhelming and we're here to assist and ensure you receive the fair amount your business deserves. With years of experience and specialization in working with business owners, we're ready to create a personalized plan for your auction.
If you are ready to take the next steps in liquidation, let us help! We can customize a plan that fits your needs and walk you through each step of the process all the way to the day of your auction. Contact us today to get started with your auction.