How To: Sign Up for An Online Auction
Posted On: March 1, 2021 by Backes Auctioneers in: Auctions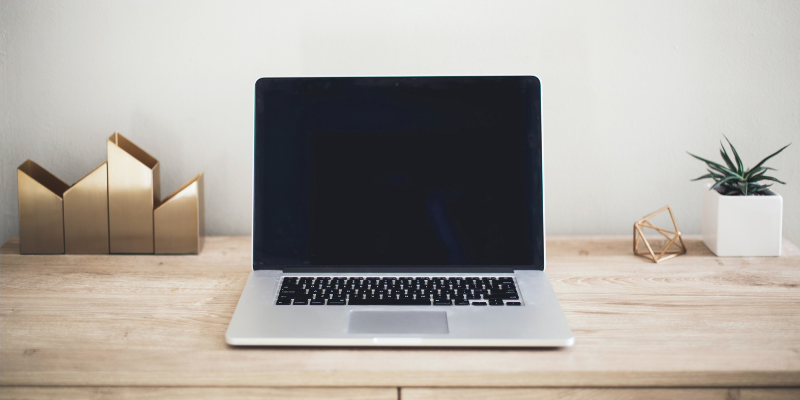 You've reached the point where you're ready to sign up for an auction and Backes Auctioneers is here to help! We're a leading expert in auction services throughout the Midwest and specialize in a variety of industries, including food service, agricultural, commercial and industrial.
Whether you're in the market to buy equipment or are looking to sell, our experts can assist you. You can find out more about the auction services we provide by reaching out to us.
If you're ready to sign up for an auction, follow the quick and easy steps below.
Find the auction you're interested in and click the "Bid Online Here" button.
Now you're on the auction page where you can read about the auction details, the terms and conditions and review the items catalog.
Once you're ready, click on "Register to Bid".
From here, you will enter in your email address to receive a link in your email to verify yourself.
Once you receive that link, click on it and it'll take you to the next step.
Now you'll fill in all of your information that is requested on the page and click "Next".
After that, your bidding number will be sent to your email and you'll be able to bid for all online auctions unless otherwise noted.
Now you're set up and ready to bid online in our auctions! If you have any questions or would like help getting signed up for an auction, please don't hesitate to reach out to our team.
Remember to check our website often and follow us on Facebook to stay up to date with our upcoming auctions and latest news, tips and tricks.