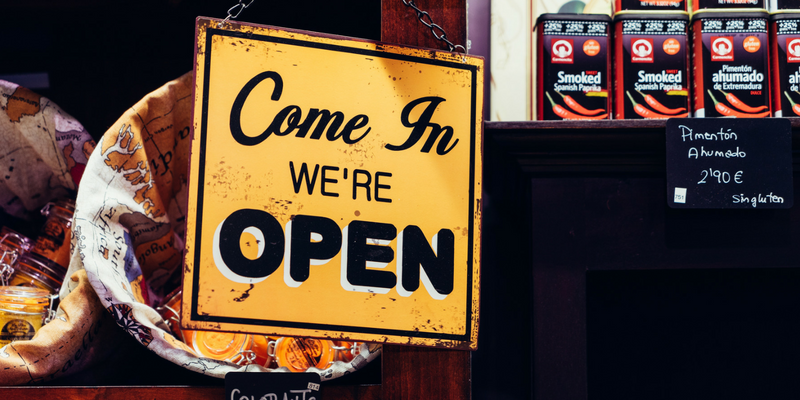 Over time, we expand or downsize our company based on the demand for the type of business we own. When we decide to take the next step with our company in order to keep profits rising, finding ways to get rid of certain items can be tricky. That's why the experts at Backes Auctioneers has put together this list of reasons you can use in order to know if an auction is best for your business as certain circumstances arise.
Relocation
When relocating to another area, you may not be able to bring all of your equipment with you. It may even be cheaper to use the money from your auctioned equipment to buy other pieces at your new location instead of paying for the shipping, handling, storage, and other costs that surround your move. An auction is a great way to get rid of your gear fast without a lot of hiccups along the way!
Out With the Old; In With the New
When it's time to expand, you will need to find bigger equipment to replace the smaller pieces you have. An auction is a great way to get rid of your still-working equipment in order to make some money to put towards your new items. The auction professionals will take care of getting everything in place and advertising the upcoming sale in order help you pass on your gear to someone who will appreciate it as much as you have.
Going out of Business
Sadly, if the time comes where you will no longer be operating, an auction can help close things up. By getting rid of your pieces, you will have the money to pay the rest of the bills associated with the company and come out clean. An auction will help you sell your equipment hassle-free without having to worry about how you will get rid of what you have at your business.
Variety of Equipment
Not only auctioning your items can be helpful, but looking for auctions to go to can aid your business too! Finding sales that will contain some items you want is a great way to add equipment to your business without having to buy brand new, expensive pieces. An auction can be a place where you could find a great deal on an item or a large variety of equipment that you've been looking for!
We hope this helps you see why auctions can be so beneficial for those looking to help their business flourish. Contact us with questions about how we can help you when you decide to relocate, expand, or want to attend an auction with pieces of equipment relevant to you!