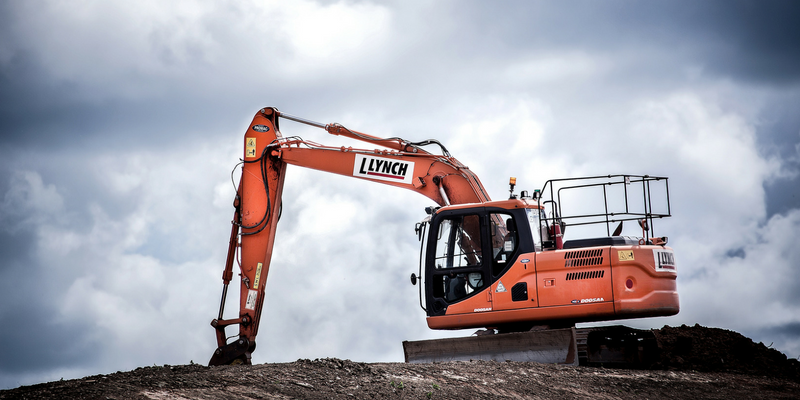 It's hard to beat the satisfaction that comes from a good find or sell at an auction. Everyone has the ability to participate, find a good deal and earn money for their used equipment. If you're a beginner at heavy equipment auctions and want more information before getting involved, you've come to the right place! Farming and heavy equipment are commonly sold items at Backes auctions and we are happy to help you learn the ropes.
Benefits of Buying
It's coming to the end of growing season for farmers and though many are busy with harvest, some are taking the time to get better equipment for next season. Buying from an auction is a great way to look at a variety of quality brands all at once. When you buy from a reputable auctioneer, you are able to purchase with convenience and confidence knowing you're getting quality machinery.
Benefits of Selling
Selling at an auction can not only eliminate the costs that you would have spent on advertising, they can also put your equipment in front of hundreds if not thousands of prospective buyers. You are able to leave with cash in your hands. How easy is that?
How to Buy
Research: Before you buy heavy equipment, do some research on the types of products you want to buy. Scout a variety of brands and decide on the maximum amount you are willing to spend based on their market value.
Shipping: Don't forget to calculate the costs of shipping within your budget.
Financing: Before attending the auction, be sure to have your financing figured out with either a bank or the auctioneer. This will help you decide what your bid needs to be.
How to Sell
Update: Before you bring your items to market, it is imperative that you update your equipment to be eye-catching. Look for scratches and spots of rust that may decrease its value. Fix these up with sanding or a coat of paint.
Research: Decide with your auctioneer the minimum price you're willing to take on your items is. This would be a minimum auction bid or a reserve auction. Backes can help you determine what your item may go for. You want to set realistic expectations for your items.
Provide Information: If you have background information on the equipment such as maintenance records or certifications, make sure you provide that information so prospective buyers can feel more confident in the purchase.
Following these simple guidelines as a buyer and seller can help you get a fair value for heavy equipment. Contact Backes Auctioneers for help selling your heavy equipment.