How Online Auctions are Changing the Auction World
Posted On: December 22, 2021 by Backes Auctioneers in: Auctions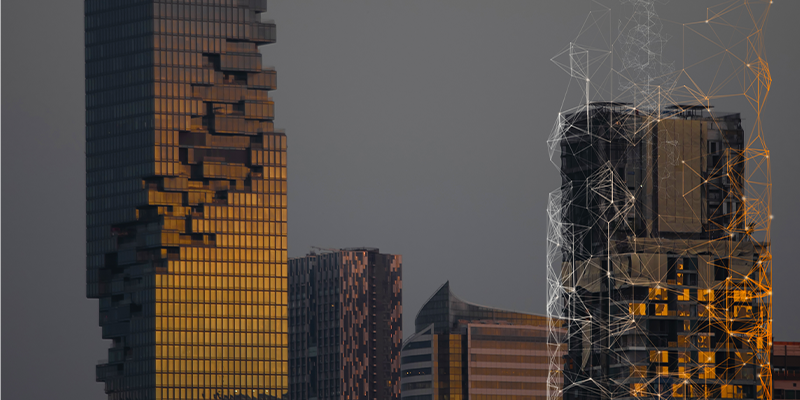 When you picture an auction, you're likely imagining a gavel-holding, rapid-speaking auctioneer in a fast-paced environment. While in-person auctions are still very common, many participants have moved to online auctioning instead due to its convenience and ability to reach a broader audience. Attending in-person auctions is an event in and of itself, but online auctions have many benefits of their own. Keep reading to find out how online auctions are changing the auction world.
Allows for Greater Exposure and Availability – As a seller, there are many advantages to participating in an online auction, including access to a larger pool of buyers and the ability to reach a wider audience with your online auction. A live auction is typically an event that is scheduled at a certain time and place, and depending on the size and location, may attract a lower number of bidders due to their inability to attend the event.
For buyers, an online auction allows them to participate from the comfort of their home or the convenience of their mobile device. The additional anonymity that buying online provides is another big draw for buyers who may feel more comfortable bidding this way than they would in person. Providing buyers with the option to bid online also increases participation and can drive up the bids for your items. With access to high-resolution images of items, the convenience of participating from home and the savings that come from not having to pay for travel time, this option is hard to beat!
It's Great for Small Businesses – Buying from small businesses is always a great way to show your support and participate in your community. But did you know that online auctions can benefit small businesses too? Here's how: Typically, live auctions work with sellers who have a lot of equipment to sell, as they will attract more buyers. Small businesses may have smaller lots and lower amounts of capital equipment to dispose of. So, instead, they turn to online auctions where marketplaces allow businesses to sell their items whether they have five or six items or 50 or 60. This also allows small businesses to reach a greater pool of buyers and gives them a fairer chance of reaching a global audience.

Provides Greater Control for Sellers – With an online auction, sellers have greater control over several factors including who can bid in the auction, when the sale will happen, and the ability to set reserves on equipment they wish not to sell below a certain amount. Having control over a sale is important for both asset owners and auctioneers.

A concern that business owners may have when interested in liquidating their used or no-longer-needed equipment is that it may be sold to their competitors. Another reason sellers will require greater control is if corporate restrictions exist on the resale of assets. Online auctions provide the ability to screen who is bidding on the sale.

It's Easier to Schedule an Auction – An online auction makes it easier to schedule the event as it's not entirely dependent on the availability of the auctioneer, whose calendar can fill up quickly. With an online auction, the auctioneer's direct input is not needed on bidding day, allowing for more flexibility when choosing a date for the event.

Provides a More Transparent Reserve Process – With live auctions, sellers can set reserves on their assets that they wish not to sell below a certain amount. The same can be done with an online auction but the process is more transparent for buyers. Traditionally, a buyer doesn't know whether a reserve exists on an item or what the starting bid will be until it's up on the auction block. Buyers can feel as if their time has been wasted waiting for an item that is higher in price than they expected. With online bidding, they can clearly see if any items have a reserve and what the starting bid will be, attracting more serious buyers.
How to Get Started
If you're a seller looking to draw a bigger audience to view and bid on your items, an online auction may be right for you. If you're a buyer who is looking for greater convenience and accessibility, you may be interested in participating in an online auction to get high-quality items that fit your budget. At Backes Auctioneers, we're seasoned experts in both traditional in-person auctions and online auctions. Visit our website to take a look at some of our upcoming auctions or to sign up and start selling/bidding!