How are Auctioneers Paid
Posted On: April 1, 2022 by Backes Auctioneers in: Auctions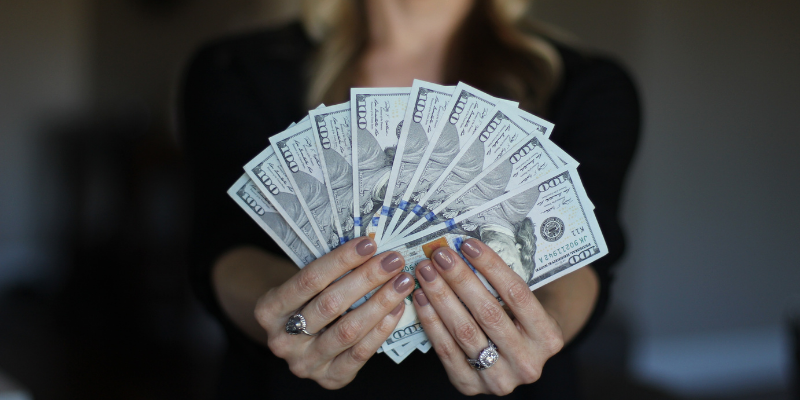 It is no secret that auctioneers make money off of an auction. How else would we stay in business? But we believe in being transparent about how we operate. Backes Auctioneers have been hosting quality auctions for over 40 years. We believe in doing things right to ensure the satisfaction of our customers and clients. If you've ever wondered how we meet our bottom line, keep reading.
Each auction is different and various terms are established depending on the seller, the location, the items and more. All of the fees we charge are readily available for anyone who is interested in buying or selling with our team. Not all fees listed below are applicable for our auctions.
Commission
Typically a percentage of the gross sale, auctioneers can charge the seller a commission on the products being sold.
Commission with Minimums
Similar to a typical commission, some auctioneers will charge a commission, or a minimum fee, whichever is more.
Flat Rates
For simplicity, some auctioneers charge a flat rate. This fixed fee is not dependent on the items sold.
Per Hour
Some auctioneers prefer to charge an hourly rate for their services. This fixed rate is agreed upon before the start of the auction.
Fee Plus Expenses
Depending on the auctioneer, there may be a flat rate fee plus expenses that are charged. These additional expenses could be for marketing, setup, clean-up or staffing.
Net Profit
If the auctioneer has acquired the items themselves and they sell the product, they are paid the difference between the procurement and the sale price.
Buyer's Fee
This fee is a percentage added on to the winning bid and is paid by the winner. The auctioneer charges this as remuneration for amenities provided at auction.
We are proud to host some of the Midwest's best auctions. We have been in business long enough to know the ins and outs of the auctioning world. If you have more questions about the fees associated with auctions, give our team a call at 800-876-8070!