Four Reasons to Hire an Auctioneer 
Posted On: August 1, 2020 by Backes Auctioneers in: Auctions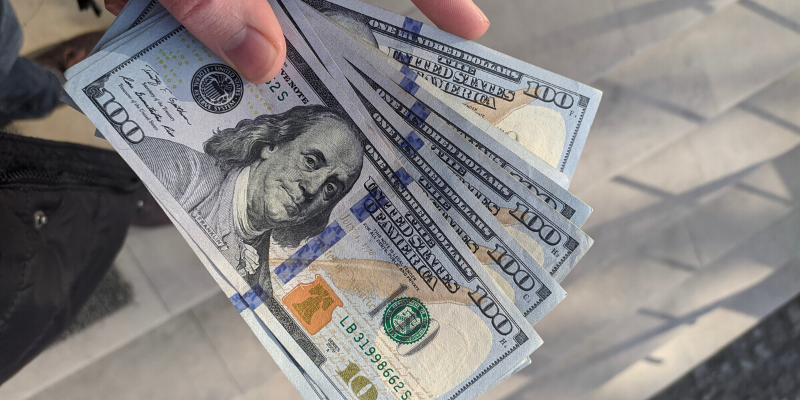 You may think hiring a professional or going through an auctioneer is not worth the time or money, however, there are a few advantages you may have not thought of. That's why Backes Auctioneers & Realty has created this simple list of reasons why you should hire an auctioneer in order to have the best experience.
Ability to make the best sale
Auctioneers have built their careers on their ability to sell just about anything. Their sole focus is maximizing the revenue brought in from the item being sold. An auctioneer is a salesperson, which means they know how to push and slow down as needed. Even more importantly, they understand the mind of a bidder, so they can use their strategies in order to sell the items at higher prices.
Fun with a purpose
One of the best parts of attending an auction is the fun! Auctioneers know how to keep people entertained and engaged between selling items. It's more than just selling; it's a show!
Years of training and expertise
Qualified auctioneers, like those at Backes, have dedicated their lives to the craft. It's their job to have the extensive expertise you're seeking, so they can start at a correct price when selling each item. This can help you feel more confident about using an auctioneer to sell your niche items.
Professionalism
Beyond just getting your items sold, an auctioneer helps you plan the entire process. You'll want an expert who you can consult with before, during and after the event. A professional auctioneer knows the trade and all the ups and downs that could occur. By knowing how to work around common problems, your items will get sold for the price you're looking for.
Are you ready to sell your items at auction? If you have any questions about our services or what we can do for you, contact us! Our team of professionals would be very happy to help you in any way we can.