Fast Cash Isn't Always Best: Leave It To The Pros
Posted On: February 25, 2019 by Backes Auctioneers in: Auctions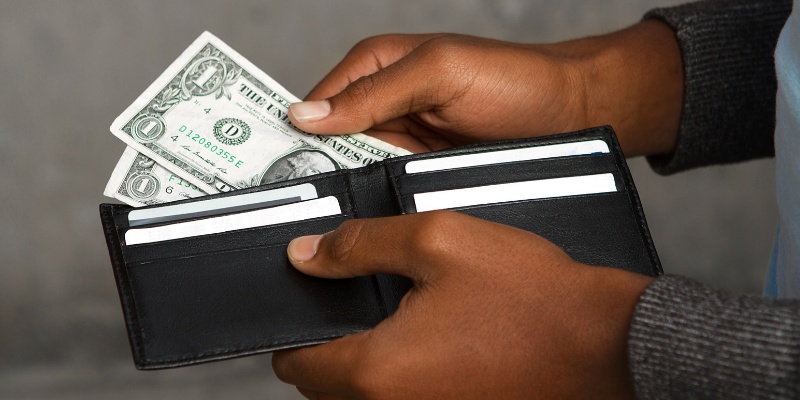 Liquidating your business assets is one of the best ways to exit the business as opposed to bankruptcy. If the time has come to liquidate your business, it's important to weigh your options on how to do so. Handling all of the liquidations yourself in order to make cash quickly will leave you exhausted and your wallet emptier than it would have been had you asked an expert for help. Here are 4 reasons to leave your liquidation to us.
1. Attract a Large Pool of Investors
Partnering with the experts will guarantee your items are seen by relevant buyers over a large area. Even if you tried advertising items yourself, you likely wouldn't get the interested buyer pool that auctioneers are experts in targeting. They not only know who is looking for items like yours but know how to get your items in front of them through specialized targeted advertising.
2. Save Yourself Time
Save yourself the time and stress of liquidating your business on your own. To simply sell one item, you need to research the value and be prepared to have visitors coming to look at the item in addition to packing and shipping. You will have to account for and document each sale. Imagine all of the time that can be saved by simply having the professionals handle all of these steps for you.
3. Make Your Things Look Great
If auctioneers know how to do anything, it's selling. They will be able to describe your items in a desirable way as well as display an attractive photo of each item. You may not have the time it takes to put this effort into marketing each photo.
4. Get the Most Bang for Your Buck
Because of our extreme attention to detail and experience in getting items sold, you can feel confident that you will get more value out of each of your items than if you tried to go it alone. It's a simple process to have us handle the workload, so you can get the money you deserve.
Be sure to call Backes Auctioneers to have the job done right!