FAQs About Auctions
Posted On: February 14, 2018 by Backes Auctioneers in: Auctions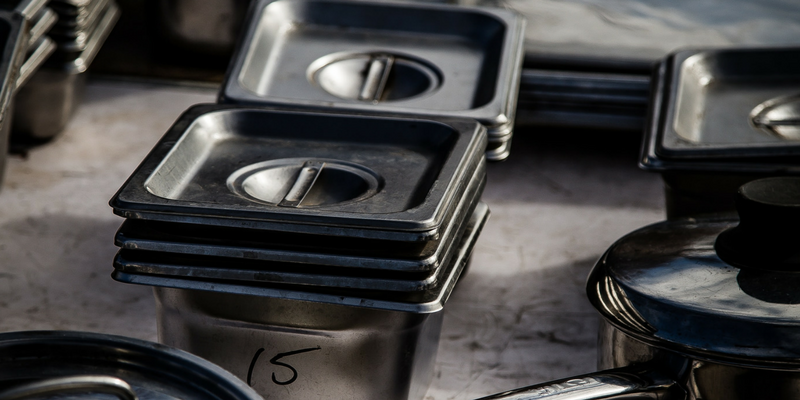 Going once, going twice, sold! Although you've heard this saying time and again, how much more do you know about auctions? Attending your first auction can bring a whirl of emotions, so Backes Auctioneers has compiled of list of frequently asked questions in order to make you more confident on the big day.
What should I know before attending an auction?
There are a lot of tricks you will learn as you become more familiar with auctions. One key item to know is you should come early and stay late. Coming early allows you to get situated and check out all the items for sale, while staying late gives you a better chance of getting the asset you want for a cheaper price since many people go home early. You should also come in with a budget and the mindset to stick to it, even if you really want an item. Going above and beyond your budget may get you the piece you want, but your wallet will not be thanking you.
Why should I go to an auction instead of buying new?
Auctions allow you to find items that may not be out and about in the normal market. You may also be able to get articles for a much cheaper price than if you had to buy them brand new. Just because something is up for auction doesn't mean it's bad or old, it just needs a new home and works perfectly fine.
How do I bid at an auction?
Be sure not to show emotion while bidding. This may give others a reason to stay in the bidding war if they see you're excited about it. Be sure to register in the beginning, or you won't be able to bid on anything.
What should I expect on the day of the auction?
There will be a lot of people there at times, many emotions will be thrown about, and you may feel overwhelmed. Going to an auction shows you a different world and way of buying that you may not be used to, so it is okay to take a step back and familiarize yourself with your surroundings to feel more confident.
What should I bring to an auction?
Be sure to bring your driver's license to show you are old enough to bid and cash or other forms of payment accepted at the auction. Check with the auction house to know what forms of payment are accepted beforehand. Bringing a chair to sit in will help you relax and take a break from your long day along with staying fueled and alert from your snacks and water that you can pack.
What type of auctions are there?
There are many different kinds of auctions. There are live auctions that you can attend, online auctions, webcasts, timed online-only auctions, realty, and more. These can range from being live to deadline auctions that allow bidders from around the world to bid on the assets until a given deadline.
We hope that these answers help you feel more confident when you decide to attend an auction! If you are looking to put your items up for sale or want to attend one of our upcoming auctions, contact us today – we'd love to speak with you.