Auctions are for Everyone: How your Financial Institution Benefits with Backes
Posted On: August 30, 2019 by Backes Auctioneers in: Auctions Financial Institutions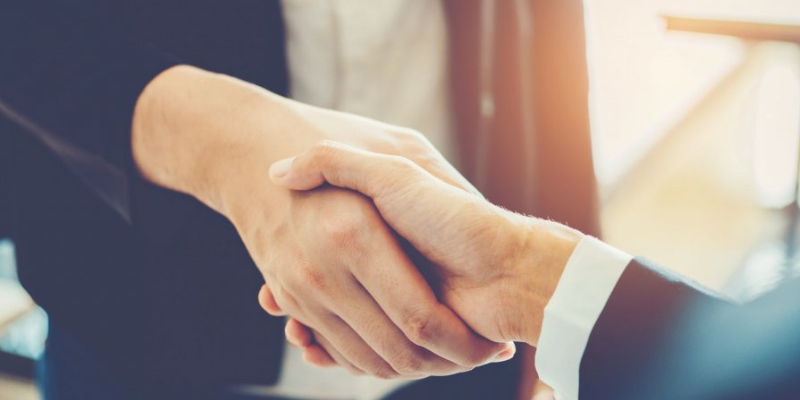 If you think your business doesn't fit into the auction world, think again. Auctions are for everyone and we have personally seen businesses like financial institutions benefit from partnering with Backes. Here's why choosing Backes can make a big difference to your business!
We Know the Business
Financial institutions rely heavily on trust and predictability when it comes to buying and selling. Auctions aren't going to be either of those things if you are not with the right company. We have been in business for over forty years, which means we know just about everything there is to know about auctions. We are certified by the Auctioneers Institute among other industry affiliations.
We Can Sell Almost Anything
Because of our long experience in auctions, we have been able to branch out to a variety of business industries.
Houses: We've been providing realty services since 2003 and are certified to do so.
Restaurants: We're often hosting auctions for restaurants that have gone under.
Businesses: We frequently work with businesses of all kinds, including financial institutions. We are able to help you estimate the value of assets from a wide variety of industries.
We Are Quick
This isn't our first rodeo, so we are able to provide estimates and sell quickly for a competitive value. We know the industry and have a good idea of what items will sell for in the current market.
We're Trusted
We're trusted because we do our job well. We have bidders and buyers leaving auctions happy and have been doing it for decades.
If your financial institution is looking to partner with an auctioneer, why not try Backes? We are happy to answer any questions you may have.