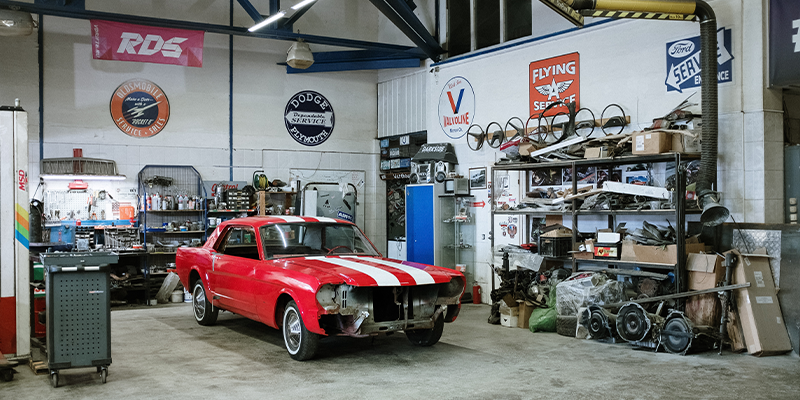 Whether you're currently the owner of an auto repair shop and want to upgrade your old equipment or are closing the business and aren't sure what to do with the things you own, we have an answer. Selling your equipment at an auction is a great way to get your money's worthwhile keeping the process simple. Here are some reasons:
Auctions Are on the Rise
People love auctions! Not only are they a great place to get big equipment for a reasonable price, but the people visiting enjoy the fun atmosphere. The lively competition gets people excited and even more willing to participate and spend.
Quick Turnaround
Say goodbye to waiting around for days to see if someone commits to the buy. Auctions make for a speedy buying process that is completed in a day.
People Want What You Have to Offer
If you don't think anyone would want the repair shop items you're trying to sell, think again. Auctions are a go-to place to find this type of equipment, so there will be buyers there who are looking for exactly what you have.
Efficient Bidding Process
It can be frustrating having to negotiate and haggle over prices, especially when you're trying to sell a large piece of equipment that's worth quite a bit. At the auction, there are no negotiations – when people bid, they're committing to buying the item at the price they offer without debate.
We're Marketing Your Property
We want to see your items sell, so we're doing our part by advertising and getting people to the auction. Our marketing efforts will bring in potential buyers in order to meet our goal of making the bidding more competitive to your advantage.
Now that you know how beneficial selling your auto repair shop equipment at an auction is, it's time to get started. Reach out to our team and we'll help you start selling as soon as possible!