5 Benefits of Online Auctions
Posted On: June 1, 2022 by Backes Auctioneers in: Auctions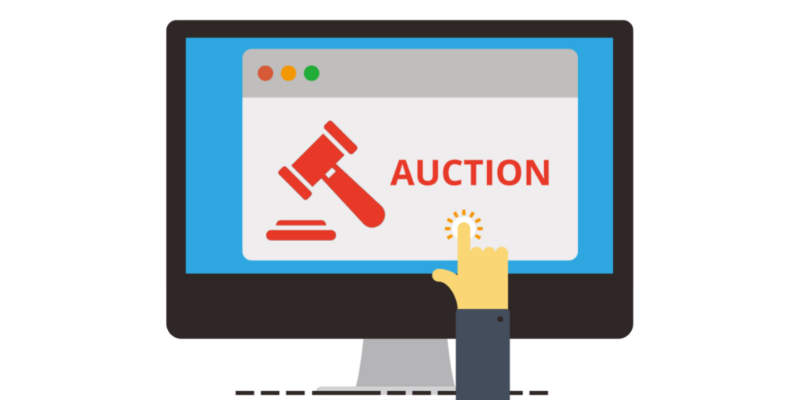 Online auctions have been becoming increasingly popular. During the COVID-19 pandemic, many auctioneers had to move their auctions online because of the restrictions for large gatherings. Now that large gatherings are allowed again, many auctioneers have continued to have online auctions because of all the advantages. We want to share five benefits of online auctions with you!
More Buyers
Because of travel, distance, accommodations, etc., many buyers are much more willing to participate and purchase items from online auctions. Buyers who only want to purchase a couple of items would not travel a long distance for them, but if they are able to bid online, they will be much more willing to make a purchase.
Longer Bidding
With online auctions, time is not detrimental because the auctions can last as long as the seller wants them to. Longer bidding allows buyers to research specific items they are interested in so they can make informed purchases. Another benefit is that the auctions run all day and night so a potential buyer can browse whenever it is convenient for them.
Larger Audience Reach
Sellers can reach a much larger audience through online auctions. With an online auction, someone in the United States can bid on items in other countries, allowing the auction to be seen worldwide.
Provide More Item Details
Online auctions allow the seller to provide specific item descriptions about each item listed in the auction. This allows the buyer to know exactly what they are bidding on.
Exposure
Online auctions categorize the items, so it is very easy to search for exactly what the buyer is looking to purchase. At in-person auctions, buyers must physically search for the items they are looking for and walk around until they find them.
Online auctions are beneficial for both the buyer and the seller. If you haven't checked out any of our online auctions, we highly recommend you do so. Whether you're a buyer or a seller, we can help you! Please feel free to reach out to us with any questions or visit our website.