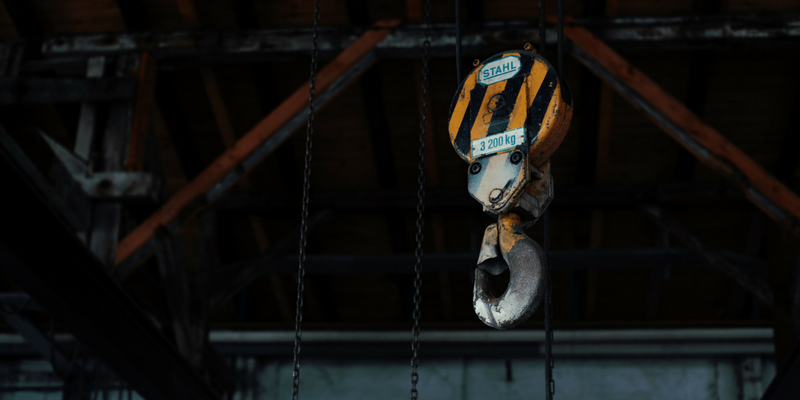 Auctions can be overwhelming, especially if you're new to the game. It can be even more anxiety-inducing if you're buying or selling large ticket items such as a truck, tractor, or trailer. No need to panic! Backes Auction has been in business for over 40 years and has tips and tricks to make you a confident buyer or seller.
1. First and foremost, you need to know what the equipment is worth.
Doing your research ahead of time will always pay off. Looking at typical new and used equipment pricing as well as industry trends will help you find the optimal buying or selling price point. Knowing this "goldilocks" number will also benefit you should negotiations come into play. You can stand firm in that price knowing you have settled on a fair number.
2. Sellers: Now that you have a price, you need to show the value of your goods.
Now that you know how much the equipment is potentially worth, there are a few things you can do to either increase offers or increase the quality of offers. Although they say not to judge a book by its cover, a buyer is going to judge the machine by its appearance. From a quick wash to some refurbishing, how your equipment looks can either reel a buyer in or send them packing.
3. Buyers: You have your budget, now it's time to check, inspect, and re-check.
You're about to potentially spend a nice chunk of change on some major equipment so it's worth your while to give the machinery an inspection, if possible, before placing your bid. Observe how the engine cranks, look for leaking fluids, cycle the hydraulics, look for welds and cracks, and know the equipment you're inspecting. If you are familiar with how a machine should work and sound, you will be able to quickly recognize any potential issues.
4. Regardless of a sale or purchase, make connections while you're there.
Chances are, this isn't the first time you have been in the market to sell or buy heavy equipment. It also probably won't be the last. While you are at auction, talk with sellers, talk with buyers, and get to know the auctioneers. All of these people are going to be great connections when you need to buy or sell something in the future. Developing these friendships will pay you back with advice and leads when you need it.
Don't let an auction intimidate you. Do your research and know what your goals are. Also, be sure to check our website often at http://www.backes-auction.com/ for a list of upcoming auctions. You never know what you will find.