3 Steps to Make Sure Your Auction Purchase is a Good Investment
Posted On: July 31, 2018 by Backes Auctioneers in: Auctions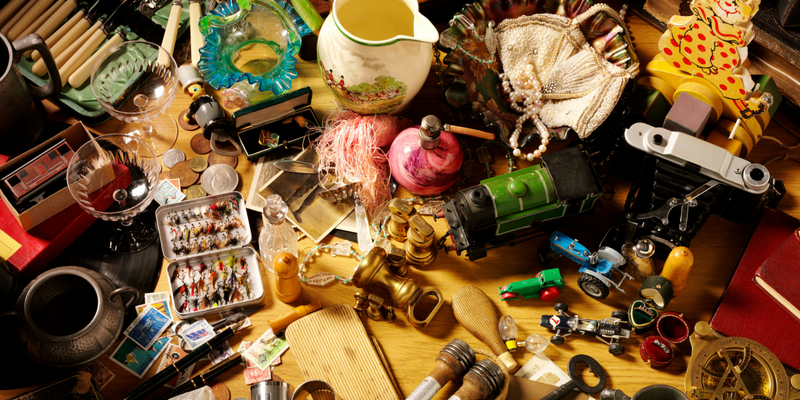 After attending an auction, you ultimately want to go home satisfied with the item that you purchased. You want your item to be a wise investment, not an emotional, spur-of-the moment purchase. For that reason, we have compiled a few words of wisdom on how to determine if an item is going to be worth your time and money.
Here are some steps you should take before coming to our next auction:
1. Inspect the product – If possible, try to get a preview of the items you are most interested in before the auction. . This is your opportunity to see any wear and tear the item might have. As most auction items are used, you don't want to be surprised by any dings or dents may have. Our website is filled with the information you need regarding the products we have coming up on the auction block, so be sure to check back often.
2. Know the Value – Do you know what the item is selling for in other places? Do a quick search on your phone if you are unsure. Look for any trends in the pricing. Do they compare with similar items? Checking into prices beforehand can really benefit you in making a good investment. Some bidders like to re-sell their items for profit. If this is you, make sure you aren't paying more for the item than you can sell it for at a later date. This will help find the best deal!
3. Calculate UOI
You may have heard of ROI (Return on Investment), but we are talking about your Use on Investment. What are you willing to spend on this item and how often will you use it? Calculate this by dividing the price you are willing to spend by the number of times you think you will use it. Does the final number feel worth the purchase to you, or can you make better UOI on another item up for bid?
Taking these simple steps before participating in your next auction will ensure that you make a great investment. Review prices and look over the item prior to the auction to determine if your purchase is the right one. Don't forget to check out our upcoming auctions to find your next deal!