Why You Should Visit Auctions Outside of Your Specific Industry
Posted On: June 8, 2021 by Backes Auctioneers in: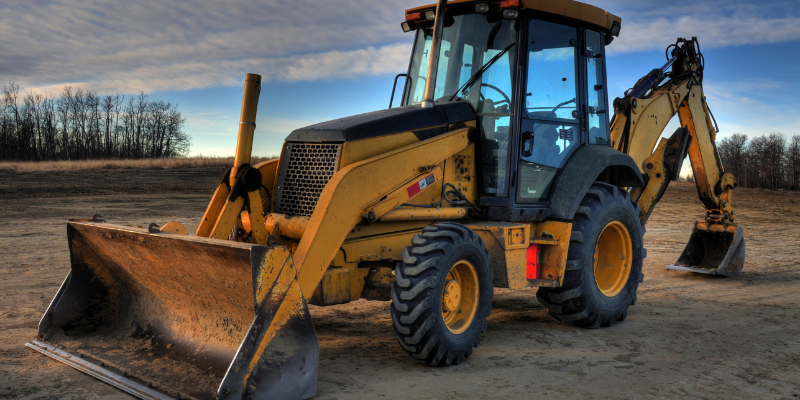 Have you ever heard the saying "one man's trash is another man's treasure"? Or what about finding a "diamond in the rough"? If both of these ideas appeal to you, auctions could be the perfect place! But you will have to be open to venturing beyond your typical comfort zone to find the deals you want. By attending auctions for industries outside of your own, you can find great products at unbeatable prices. Here are a few different things you might find at foodservice, industrial or agricultural auctions.
Restaurant Equipment
When it comes to restaurant auctions, you probably think of the standard food service equipment, such as stoves, ice machines, large freezers, etc. But some items you may be surprised to find are items that businesses often need such as air conditioners, chairs, cars and trucks.
Industrial Equipment
When you think of an industrial auction, you may only picture very large items that you have neither the space nor use for. You don't plan on building any houses anytime soon. Yet, there are often many smaller-scale items that could be useful to most people. For example, you may find small power tools and office equipment. Most businesses need at least a desk or two and may find high-quality options at an industrial auction.
Agricultural Equipment
Even if you aren't planning on buying acres of land or harvesting crops, an agricultural equipment auction could be to your benefit! You'd be pleased to find these auctions often have collectible items and smaller mowers for your house or business lawn.
Sometimes, it pays to step outside of your comfort zone. When you go to an auction outside of your industry, you may find something unexpected and perfect for your business. There may even be less competition on the items you are interested in. Check out our upcoming auctions today to find your next deal!