Why Winter is the Perfect Time for Your Auction
Posted On: December 21, 2020 by Backes Auctioneers in: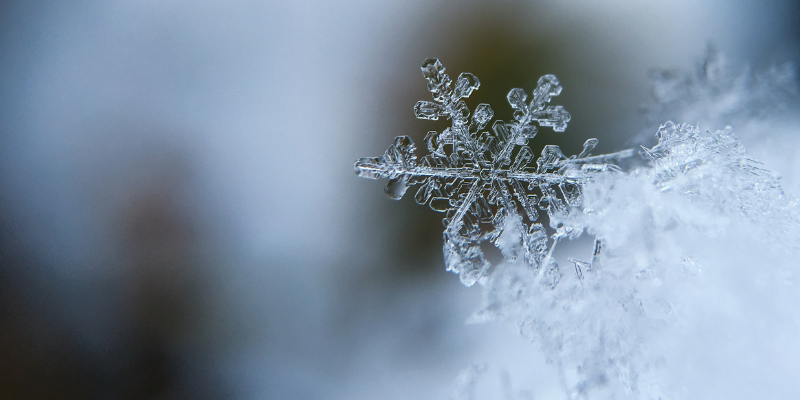 This year has been full of ups and downs and filled with uncertainty. So, it may seem far-fetched when we tell you that right now is the perfect time to have an auction. With winter just beginning and the pandemic still the talk of the world, it seems like trying to see anything right now would be a bad idea but actually, it's just the opposite! At Backes Auctioneers, we have plenty of reasons to embrace the coming months. Find out how the winter months can benefit your next auction.
Although warmer months may seem like the ideal time to get out and about, according to the National Auctioneers Association, auctions actually benefit by embracing the cold. When cabin fever hits this winter, it can create a drop in auctions causing buyers to become anxious for excitement. Potential buyers see the decrease in temperature and assume that the cold will steer people away, shifting the odds in their favor. Not only that but when auction houses have the ability to host your auction online like we do, the time of year doesn't even matter!
The holidays are here so everyone is on the lookout for gifts for their loved ones. And it just so happens that an auction is a great place to find a unique gift item! We have seen all kinds of different things come through our doors. Everything from antiques and artwork to kitchen goods and furniture. This gives people the opportunity to save money all while spreading holiday cheer.
With all of the benefits that come with winter auctions, there are also a few problems to be aware of. Winter weather can cause huge issues for your auction. Not only can it make travel discouraging, but it can also wreak havoc on your ability to show your items. Add extra floor coverings such as drop-cloths to avoid sand and dirt tracks from winter boots. If the snow is coming down throughout the day, be sure to keep the entryway and walkways shoveled. If high winds are expected, reinforce any outdoor tents or items.
When it comes to holding auctions, the winter weather could help make it a success. Contact Backes Auctioneers today to find out how you can take advantage of the coming months.