Why Use Backes?
Posted On: July 22, 2019 by Backes Auctioneers in: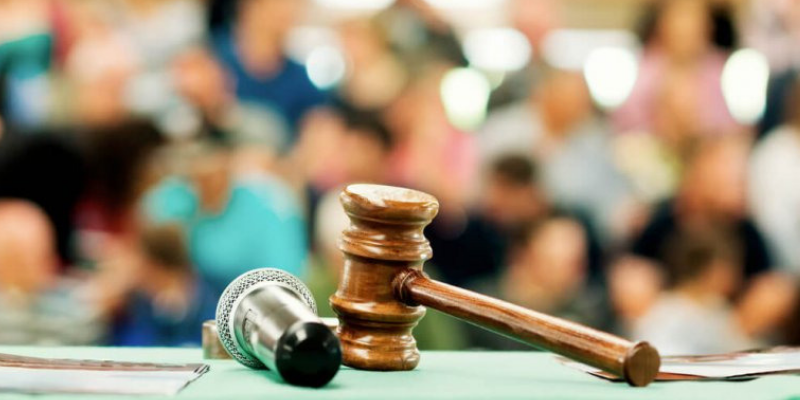 When it comes to deciding on an auction, we aren't afraid to boldly state that we do it best. You can trust that you are either going to save money or make money as a buyer and seller. With us, your items have the best chance for a good return on your investment. Let us take a moment to tell you how we make this happen and why choosing us as your auctioneer is a great choice!
Marketing Technology
You can sell or see some great quality brands at an auction, but if the bidders aren't there, it's practically a mute event. Likewise, if you are interested in coming to one of our auctions, we will be sure to let you know about upcoming auctions in your location or even online. At Backes, we not only know the markets who are bidding, but we also find sellers who take quality care of their items. We stay up-to-date on the latest marketing trends so that you can get what you need whether you are buying or selling.
Saves You Time
Thanks to the superior technology mentioned earlier, you are not time nor location bound with Backes. We have several different kinds of auctions in which you are able to attend. You can choose what works best for your schedule instead of missing out or taking a long road trip to get a needed item. We have the traditional live auctions but also online bidding, webcast and more!
Saves You Money
Because of our many auction types, you can save money on traveling to a live auction. Backes has auctions of many varieties with items at fair prices so bidders really do have quite the opportunity to get a great deal. Because of the multitude of options, items and auctions, you are able to save money on great items! You save money as a seller because you can trust that you've made a wise choice to place items with Backes.
If you're interested in learning more about Backes, come check out our next auction!