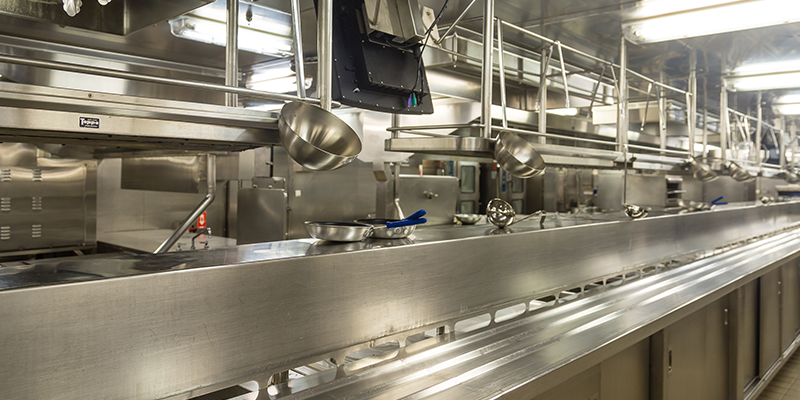 Auctions are a popular way to buy and sell items around the world. At Backes, you can find a wide variety of items ranging from big to small. We have been helping people and businesses find the equipment they need since 1976. Learn about some of our best-selling products below!
Construction Equipment
Construction equipment is expensive whether you buy it new or used. Equipment like backhoes, bulldozers, trenchers, and excavators are some of the most popular items to see at auctions. If you are looking to buy or sell your gently used equipment, an auction could be the perfect place to go.
Restaurant Equipment and Supplies
When restaurants go out of business, auctions are a great place to look for kitchen essentials like freezers, fridges, ovens, mixers, and seating. If you are downsizing, an auction is a great place to bring large restaurant equipment and supplies and they are likely to sell very fast. If you are looking to start a business, auctions are also a great place to start your hunt for appliances.
Machinery and Shop Equipment
Whether you have a shop setup in your garage or own your own business, machinery and shop equipment are big ticket items at auctions. Hydraulic equipment, jacks, and car lifts are top-selling items at our auctions. If you are looking for something new or need to make some space in your shop, check out our upcoming auctions.
It doesn't matter what kind of equipment you want to buy or sell, Backes can help you. With our huge inventory of machinery, restaurant equipment, shop equipment and so much more, you will surely find something you are looking for. Reach out to us today to learn more about upcoming auctions.