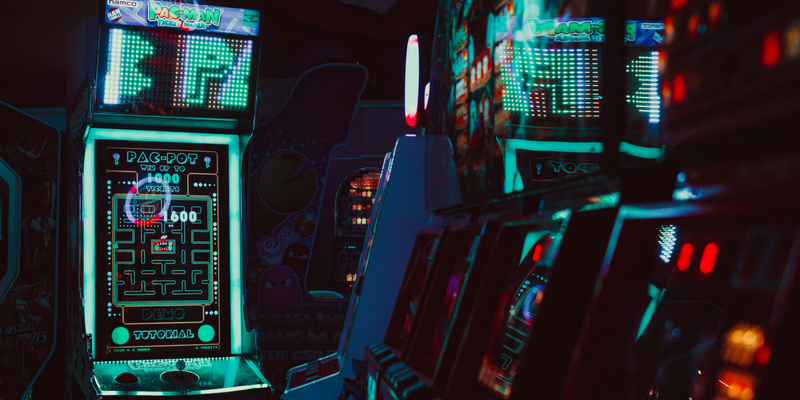 In case you didn't know, auctions aren't just the traditional land and farm equipment like you would think. There are a variety of different assets needing to be sold all over, and Backes Auctioneers has the experience to auction just about anything. Here's a few wacky auctions we've held in the past you had no idea about!
Daycare Equipment
No matter what facility has closed, we have a way to auction it off! When a daycare closed down, there was plenty of school supplies and cribs to go around.
Collector Trains
A One Family Lifetime Collection of Collector Trains, accessories and publications went on the block in 2017. The family had been collecting since the early 1960's and 75% of the collection came from the East Coast, so it was quite a sight to see.
Brewing Equipment
Excellent late model brewing equipment was a rare opportunity for those looking to purchase the main brewing system. We were even able to auction several of the company's best beer recipes!
Video and Redemption Games
This was an exceptional opportunity to purchase different types of fantastic family fun center equipment! What an amazing auction, from rock climbing walls and an indoor playground to trampolines, bumper cars, video games and redemption games!
Floral Cooler and Inventory
This online auction offered a floral cooler, balloons, cards, flowers, ribbons, and more! Some lucky folks sure got great deals from the comfort of their own home bidding online!
Beer Signage
Our annual beer signage auction brings hundreds of sweet signs! Along for the ride was an amazing lineup of video games, pinball, a juke box, and more.
As you can see, our experts can auction whatever is thrown their way. Give us a call to talk about what items you need off your hands. We'd love to add another wacky auction to our collection!