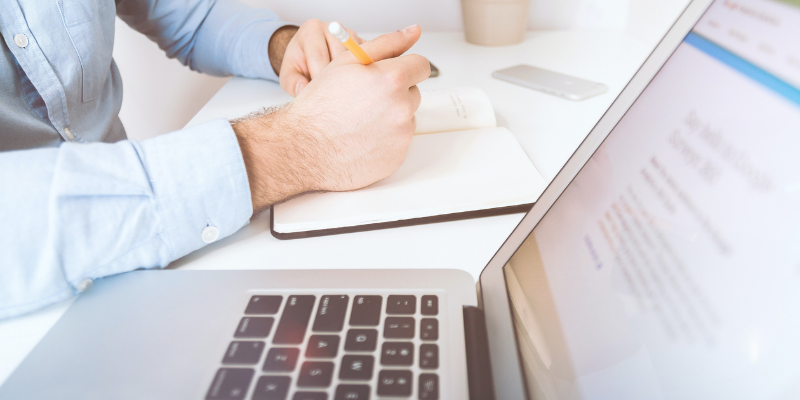 2020 has been a year filled with unexpected events. But with a new year just around the corner, have you been thinking about branching out and opening up your own business? Auctions are a great way to kick off the start of your new adventure in a budget-friendly way. If you're like many people and you aren't sure how an auction can benefit you, keep reading! Our team of professionals here at Backes Auctioneers has put together this list of reasons why attending a commercial auction will help get your business started the right way.
Financial Decisions are Important
One of the biggest obstacles to overcome when you start a business is having the capital to get the inventory and equipment you need. When possible, not spending money on brand new, large equipment is always a good decision. Thankfully, you will be able to find great deals on quality equipment at auction. By saving money, you can afford to spend that cash on other needed items for the business or put it into savings.
The Little Things
Not only will coming to an auction help save you money, but it can also help you fully furnish your new business. Of course, there is the large and expensive equipment needed for your new business, but what about office supplies and furniture? Coming to an auction will allow you to have the resources to fill your business with furniture used at other great companies. Another plus is you won't have to wait for furniture delivery and assembly like you would when buying from a big commercial store. Simply bid for it and take it home!
Quality and Quantity
Your new business is going to need a lot of equipment which can get pricey. Instead of spending all your money on brand-new, lower-quality items, head to an auction! By buying products at an auction, you can ensure that they are of high quality and won't let you down when you need them most. Starting a new business can be stressful enough, so be sure to get equipment and products you can trust.
It's been a tough year, but we know that you are ready to take on 2021 with a brand-new business. We believe that auctions help start any industry off right and hope this insight helps you to better your new venture. If you have questions about our upcoming auctions, contact us today or click here.