The Secret to Scoring a Great Deal at Auction
Posted On: January 22, 2021 by Backes Auctioneers in: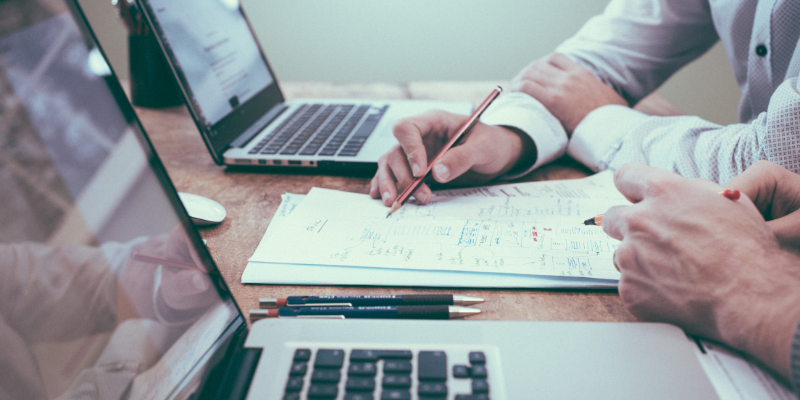 No one loves paying top dollar for things when there is a deal to be had! Look no further—Backes Auctioneers has all of the machinery and equipment you've been looking for at unbeatable prices. In fact, we are so confident that we will have something that you're looking for that we are going to give you four tips to score the best deals.
Read all auction materials and updates
First and foremost, make sure you are familiar with any auction materials available. Payment terms, bidding rules and buyers' fees are all things to take into consideration when placing a bid. Also, if you are attending the bid live, you will want to keep an ear out for announcements and changes on the day of the event.
Always check out a preview if there is one available
When making a big purchase, it is always a good idea to inspect the product. Because a lot of the equipment sold at auction is used, it's important to look things over beforehand and check for potential issues. Having a working knowledge of the item you intend on bidding on can aid you in this process.
Do your research
As we stated before, having a familiarity with the item you're bidding on can only help your efforts. You will know what defects to look for, comparable pricing and normal wear and tear spots to address. It can even help you to bring along someone who utilizes similar equipment to get their opinion.
Know your limits
Don't let the excitement of being at auction take your mind off of your goal—to score a great deal. Before you even set foot on the auction floor, be sure to know what your price limit is. And don't forget; there are often taxes and buyers' fees tacked on the sale price.
This year, score your best find yet with Backes Auctioneers. With tons of auctions coming up, there is something for almost every buyer. And remember, with just a little work you can save tons of money on the items you want most! Keep an eye on our latest auctions here.