The Most Haunted Things Ever Up for Auction
Posted On: October 1, 2022 by Backes Auctioneers in: Auctions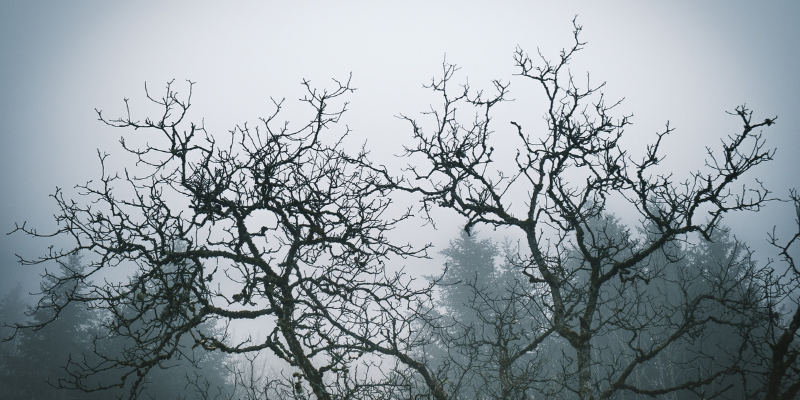 October is the perfect time to go to haunted houses and watch scary movies, but did you ever think about looking at all the haunted items that have been up for auction? Throughout the years there have been some insanely cool but also scary items that have been up for auction, we are going to share with you what those are and what makes them haunted.
The Haunted MacBook
The Bassano Vase
The Ghost of Bobby Jones in a Jar
Haunted Dybbuk Box
As many may not know, there are many haunted items that have been auctioned throughout the years. Whether or not you believe that they are actually haunted is definitely up to you, either way the stories are extremely interesting to learn about and researching them can add another spooky activity to do this October!