Staying Safe at Auction
Posted On: December 11, 2020 by Backes Auctioneers in: Auctions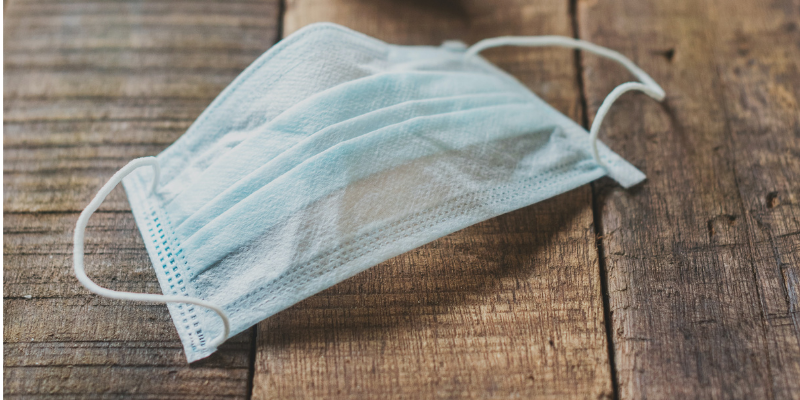 COVID-19 has been on the minds of nearly everyone in the world for almost a year now. With ups and downs and new information coming out every day, it can be hard to decide where you stand on the issue. No matter what side you land on, you can be sure that Backes Auctioneers is still open and operating safely.
As CDC and local guidelines change, so does our approach to keeping our buyers and sellers safe. Current CDC guidelines can be found here. However, this time of year, it's not just COVID that people are worried about but also the cold and flu. Extra precautions like facial coverings, additional hand washing and social distancing are all ways to prevent the spread of germs. Additional steps taken outside of those legally required are dependent on the individual.
By adhering to national and local guidelines, you can prevent any potential problems that may otherwise hinder your auction experience. Whether you are the buyer or the seller, a seamless auction is what everyone strives for.
If you are still worried about being in public at an auction, attend one online! We offer full online auctions for a variety of goods including furniture, restaurant supplies and heavy machinery. Often, you can view the items ahead of time instead of in a crowd of bidders at one of our viewings. Then simply register online and sign on during open bidding time to win your wanted items. Find our upcoming auctions here.
This holiday season spread cheer not germs! Buy and sell your items at auction all while feeling safe. We at Backes Auctioneers closely watch federal and local rules when it comes to COVID-19 and will make sure our auctions are a place where you can feel comfortable all while bidding on the items you want.