Save Money With Auctions
Posted On: September 30, 2020 by Backes Auctioneers in: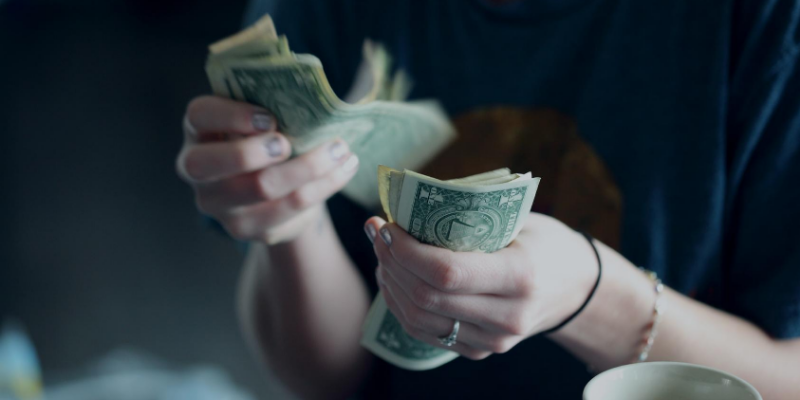 Auctions are a great way to not only sell your unwanted items but an easy way to replace aging equipment. Whether you plan on buying or selling with us, one thing remains the same: Backes saves you money! Our years of experience coupled with the latest in marketing technology allows us to help you get better equipment with less strain on your wallet.
The best technology for the best results
Auctions are filled with tons of amazing items at even more exciting prices, but if the bidders aren't there, it's practically a dead event. At Backes, we are familiar with the buyers and sellers in different markets, in order to find the best fit for what you need and create a good turnout for your auction. But even more than the quantity of auctions we hold, the quality is what matters. We stay up to date on the latest marketing trends so that you hit your financial goals without losing out on value.
Save money without sacrificing quality
Because of our many auction types, you can save money on traveling to a live auction. Backes has auctions of many varieties with items at fair prices so bidders really do have quite the opportunity to get a great deal. Because of the multitude of diverse lots, items and auctions, you can save money on great items! You save money as a seller because you can trust that you've made a wise choice to place items with Backes.
Take advantage of our expertise
One last thing to remember is that an auctioneer is trained to sell items for the largest amount possible. This stems from years of experience as well as education. One way to weed out the best from the rest is checking if they have their National Auctioneers Association (NAA) membership. This education allows your auctioneer to utilize the best marketing tools and tactics to increase profits. In the end, no matter how much you know about the items you want to sell, you don't have the knowledge to net that cost in an open market.
Whether you are looking to sell your items or looking to buy, an auction could have exactly what you're looking for. Get the most for your dollar when you use Backes Auctioneers to get the job done. Give us a call or check out our upcoming auctions for more info.