Record Breaking Auctions
Posted On: September 7, 2020 by Backes Auctioneers in: Auctions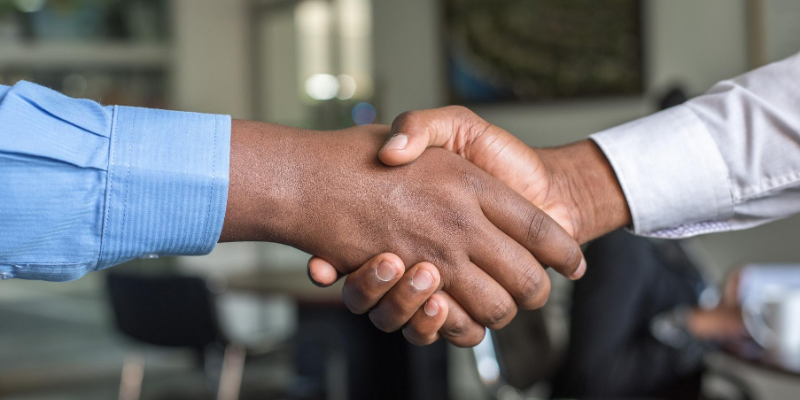 Although we don't see too many multi-million-dollar items come through our auction house, we love staying up to date on historical sales. From pigeons to whiskey, there have been some high-priced items up for auction in the last few years. There were even some infamous tights that sold for almost a million! Keep reading to hear about some of the biggest sales at auctions from across the globe.
Brand new sports jerseys can cost upwards of $100 brand new, but do you know how much a jersey from the late 1920s is worth? An authentic Babe Ruth jersey recently sold at auction for $5.64 million! We aren't sure if it gave the buyer better baseball skills, but it definitely broke records in the auction industry!
Speaking of expensive clothes, you'll be shocked how much some tights from the '60s fetched at auction! For those of you old enough to remember the show, the original Batman and Robin outfits, worn by Adam West and Burt Ward, got an astonishing $832,000 recently at auction! Although the show only ran for three seasons, it left a lasting impression on comic aficionados everywhere!
How much do you think a rare bottle of whiskey would sell for? What if we told you that the bottle was one of only twelve ever made? A 1926 Macallan 60-year-old bottle sold for over $1.5 million! That's nearly $90,000 per shot. Talk about expensive taste!
If you want to put your money where your mouth is, consider dining with Warren Buffet! Each year, the American billionaire auctions off a lunch date to raise funds for the Glide Foundation. So far, he has raised over $34 million for the charity with one bidder paying a record sum of $4,567,888 to dine with the financial guru.
We may not have million-dollar jerseys or expensive liquor in our arsenal at the moment, but we do host some of the best auctions in the Midwest! From heavy equipment to industrial kitchenware, we have the auctions you're looking for. We even feature online auctions so that you can bid on everything you need from the comfort of your home or office. Check them out here.