Recapping Our 2021 Auctions
Posted On: February 18, 2022 by Backes Auctioneers in: Auctions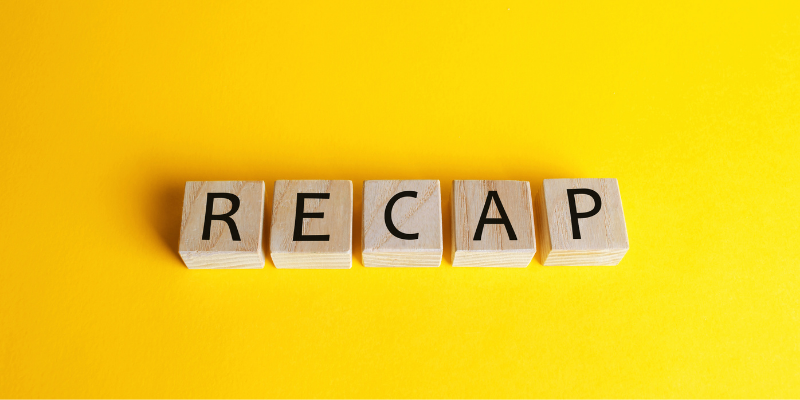 Every year, we like to look back at the auctions we completed and share some of the fun details along the way. The truth is, 2021 was a very busy year for us at Backes Auction and we'd love for you to learn more about the unique year we had!
Backes Auctioneers 2021 Highlights – The Stats
Numbers can tell a really fun story, so here are some key figures for what we did in 2021 at Backes Auctioneers.
81 – We completed 81 total auctions in 2021
850 – This was the most lots we had for an auction this year. This auction took place in September at the Backes Auction Center in Raymond, Iowa and included power tools, job site trailers and riggings from a general contractor.

3 – This is the number of states where we performed auction services this year. While a majority of our auctions take place in Iowa every year, we also performed auctions in Illinois and Wisconsin in 2021.
Fun Auctions From 2021
Sports Memorabilia Auction in Worthington, Iowa
This auction took place in November and was a sports collector's dream come true. This auction featured jerseys, equipment, collectible rings and photographs from all kinds of super star athletes. Highlight items included an autographed Dennis Rodman jersey, a basketball signed by Larry Bird and a Ted Williams signed baseball.
1950s Diner in Humboldt, Iowa
It was a trip down memory lane when we performed the auctions for this 1950s- style diner in February of 2021. We performed this auction on-site where all buyers could see the checkerboard floor to get a feel for this iconic era. Highlight items from this auction included a juke box, framed pictures of 1950s icons and kitchen equipment.
Backes Auctioneers have already been off to a busy start in 2022 and we're looking forward to staying busy throughout the year. If you'd like to learn more about our auction services and how we can help you with any of your sale needs, please contact us.