Prepping for Auction
Posted On: January 21, 2022 by Backes Auctioneers in: Auctions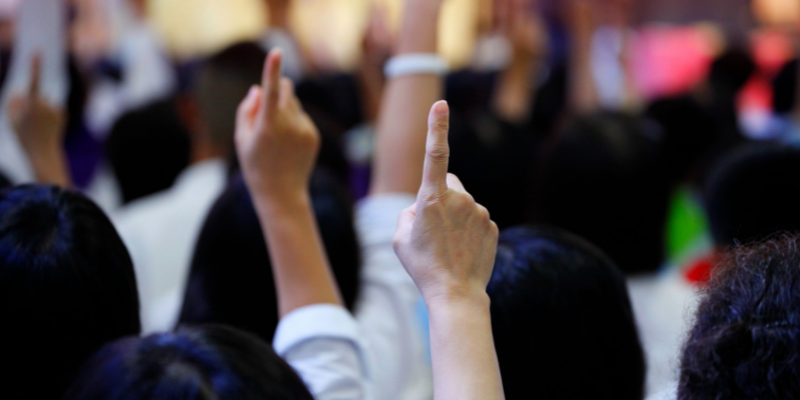 If you've never sold at an auction before, the process can seem overwhelming. However, it isn't that difficult to sell your items for top dollar – If you know what you're doing! Whether you have made the decision to close your business or you have decided to replace your current equipment, an auction is a great place to sell your stuff. And although auctioneers do everything, they can sell your items for you, there are some things you can do on your own to increase your chances of a successful sale. Check out these 3 ways you can get the most money for your items at auction.
Do Your Homework
The very first thing you need to know is the worth of your items. Utilizing an appraiser to determine the actual value of your equipment can help you have realistic goals for your sale. Or for even more success, try utilizing an auctioneer that specializes in the same area as your for-sale items.
Put in Some Elbow Grease
While buyers come to the auction with the understanding that items are as is, it's important to make that a "non-issue" for them. What this means is that you not only show exceptional maintenance of items that you currently have for future auctions, but also make sure everything you bring is cleaned down to the studs. There's not a lot you can do about rust once it starts, but you can make the rest of the item shine whether that means a good polish, wax or wipe down.
Test the Waters
If you are new to auctions or it has been a while, you may want to consider visiting a few before you put your items on the block. Understanding the entire buying and selling process can be a lot to grasp if it's your first time. Knowing more in advance can ease your anxieties and help you get the best price possible for your equipment.
If you're ready to get your items to Backes Auctions, contact us for the next steps! Do what you can to prepare your equipment and then let our knowledgeable staff handle the rest. If you have questions, don't hesitate to reach out.