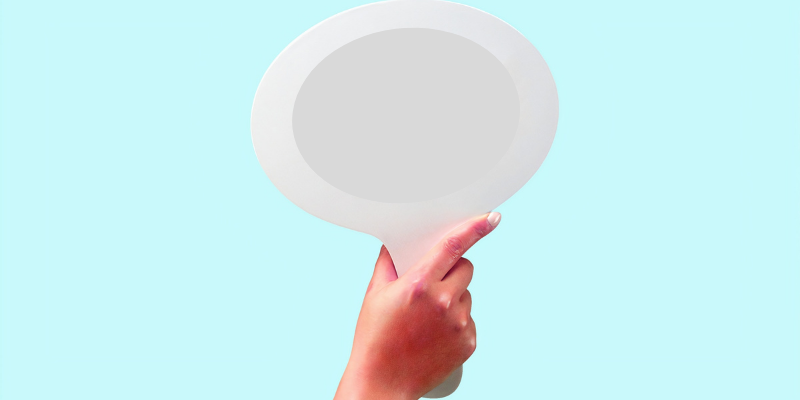 Are you ready to move on to your next adventure or looking to free up some inventory? If you haven't thought about liquidation, maybe you should! Taking inventory, sorting through paperwork and nailing down the details can be daunting tasks without the right help. However, with years of marketing strategy under our belts, we know exactly how to get the most return for your assets while ensuring a smooth transition. To make your liquidation an effortless one, here are five steps to get you on track!
Make a comprehensive list of your property
Think of this list as a list of your physical items. This should include descriptions, condition, warranty information and any repair history of the items you plan on selling. This is also a good time to make small repairs to any broken items to increase their value for liquidation.
Take note of your intangible assets
Different from the first step, think of this list as the items that don't necessarily take up space. Although these items may not take up physical space, they are nonetheless very valuable. Think about the customer lists, accounts, business licenses, patents and permits you have worked hard to accrue.
Define the total value of your assets
Focusing on the fair market value of your items can help you determine the appropriate price for your items and can help you ballpark the number you could potentially profit from the sale. No matter if you sell the inventory at one time or piece by piece, it's great to have a number for reference.
Create a timeline based on your needs
You always hear timing is everything and that applies to liquidations as well. Start with the season, and then date and time. Think about the audience you are selling to and what would work best for their schedules to allow availability to attend the sale. Especially in today's climate, it's important to make sure you're able to safely and easily reach your buyer.
Call Backes
We understand this process can be overwhelming and we're here to assist and ensure you receive the fair amount you and your business deserve. With years of experience and specialization in working with business owners, we're ready to create a personalized plan for your auction.
If you're feeling overwhelmed, let us be your guide. We'll create a plan customized for you and your liquidation needs. Everything from walking you through the first steps all the way to auction day, we'll make sure you understand the entire process. Contact us today to get started with your auction.