Let Auctions Be the New Way You Shop
Posted On: April 14, 2020 by Backes Auctioneers in: Auctions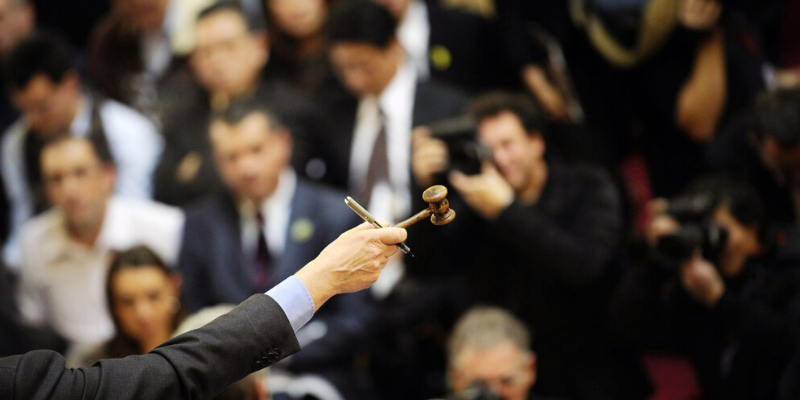 When you think of shopping for new items, you probably think of shopping centers, malls and Amazon type websites. Well, we are here to change your way of thinking! Auctions have a vast variety of items that can not only save you money but can also be hard to find. That's why Backes Auctioneers compiled this list of reasons you should consider auctions when you're ready to shop.
Unique and Hard to Find Items
Stores make their money by making items in bulk typically offshore. Auctions however, can have unique items that can't be found with a simple Google search. No one else will have the antique decoration or mid-century furniture piece you found at an auction. You can also find larger pieces of equipment that aren't produced anymore in order to complete work that requires a specific type of machinery.
Great Deals
One of the great aspects of attending an auction is getting a high priced item for lower than expected. Many times, when you buy from a retailer or from an owner directly, the price can be exaggerated for maximum profits. While some pieces will go for a large price, others can slip by and into your hands for a steal. Not only will you have the item you've been looking for, but you will also have saved some money!
Have Fun
Unlike going to a shopping center, auctions are a completely different experience. Going into things without being able to look at a final price can be intimidating. But don't worry, it is well worth it! Bidding can give you a rush and leave you feeling energized. By becoming a bidder and finding an item that fits your needs, an auction can become an unforgettable experience.
Even though an auction may not be the first thing that comes to mind when you decide to go shopping, we urge you to attend one to see if you enjoy the atmosphere. Contact us to see what auctions we have coming up and how we can help you with a few pointers as a first time bidder. See you at our next auction!