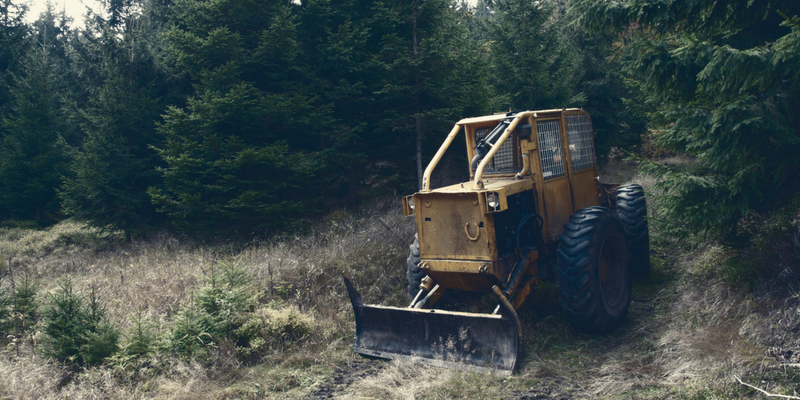 Attending an auction is a thrilling adventure for those who love the rush of finding a great deal! However, starting out can be intimidating. That's why the experts here at Backes Auctions have compiled this list of helpful tips for attending commercial auctions!
Tour the Facility
Be sure to go ahead of time to look at the merchandise if that option is available. Make sure you know what pieces are there and make note of the items that grabbed your attention. Don't show a lot of emotion if you see something you like beforehand because that gives someone else a reason to take a second look at what caught your eye.
Know the Rules
Be sure to know the rules and terms before you head into an auction. Understand that every auction has different procedures, so it's important to be prepared. You need to check if the auction house accepts checks or credit if you won't be having cash on hand. Sometimes the excitement can cause you to forget the simple things, so when you get to the auction, remember to register for a bidder's card or else you won't be able to participate.
Have Cash Ready
Lots of auctions like to close their deals quickly, so preparing your funds and having cash ready will help you along with that process. It's also important to remember that early-morning bidders get tired as the day goes on, so it's easy to jump in during the afternoon to grab a great buy!
Decide a Maximum
It's pretty easy to get caught up in the rush of buying and go way over the amount you wanted to spend. That's why it's important to remind yourself of what you are willing to spend and stick to that decision. If something goes out of your price range, tell yourself that it's okay and you will find something like that the next time. It's a lot more rewarding to buy an item under your price range than over.
Be Hard to Read
Don't show immense excitement or stress when bidding. It's very easy for people to pick up on who is interested in what. If you show that you are visibly excited or nervous when looking at items, you are announcing your intention on what you are going to go after which will increase your competition. Another mistake to be careful of is getting into a bidding war for fun. Just because you want to win doesn't mean you should knock the price up exponentially. You won't like that item as much when it costs you three times what you were willing to pay.
We hope that these preparation guidelines will help your auctioning experience run smoothly. If you have any other questions or concerns about what you need to know or do when attending an auction, contact us today! We'd be happy to help!