Gifts for the Holiday Season
Posted On: September 27, 2021 by Backes Auctioneers in: Auctions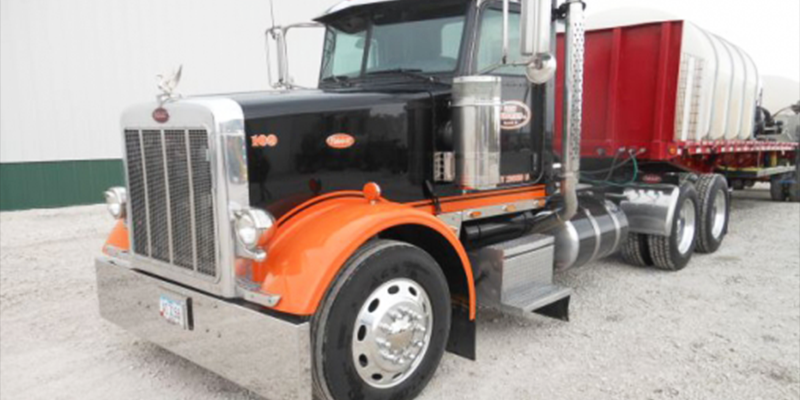 With the holiday season approaching quickly, it's never fun to run into the problem of having to scramble for last-minute gifts. If you're out of ideas or want to gift something a little more unique this year, visiting an auction might be exactly what you need.
Why check out an auction?
Here are some reasons why you should consider visiting an auction when shopping for holiday gifts:
Your gift will be unique and unexpected
High priced items can be bought at a much lower price
The experience itself is fun and exciting
You could find a one-of-a-kind, vintage item
Auctions are highly organized, and the rules are straightforward, so you don't have to worry about unfair or dishonest transactions
What kind of things can I find at an auction?
Now that you're interested in visiting, here are some items you could potentially see there:
Restaurant equipment: Sometimes restaurants close and need a place to sell all of their equipment. This could include cookware, signage, refrigerators, freezers, bar utensils, storage equipment, knives, bakery supplies and more.
Auto and mechanical equipment: If you're looking for an addition to the tools and equipment in your garage, the auction is the place to go. You can find lifts, jacks, hydraulic equipment and lots more. Trucks, tractors and trailers are also commonly sold items so keep your eyes out for those deals as well.
Construction equipment: High-quality construction equipment is pricey, so this is a great option if you're looking for things like bulldozers, backhoes, excavators and more.
The list of possibilities goes on, but we'll stop there for now. Visit our website to stay updated on what's to come! What we have for sale changes frequently, so stay tuned to see if you can find what's on your list.